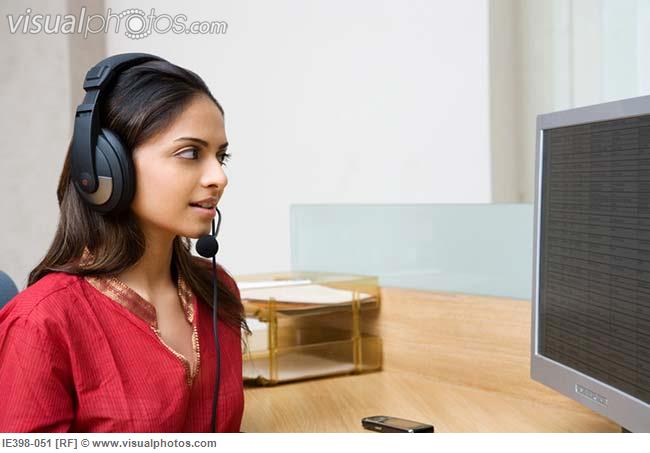 According to the primary 2011 abstract, for every 100 women in Bangalore, only 24 go out to work. Out of 45.98 lakh women in Bangalore (urban district), 34.67 lakh are categorised as not working. Within BBMP limits, out of 40.5 lakh women, 30.6 lakh women are not employed.  Out of 1.66 lakh women in Bangalore North, 1.25 lakh are not working women. In Bangalore South, of the 9.6 lakh women, 6.8 lakh don't step out for work. In Bangalore East 36,900 women don't go to work of the total women's population of 48,908. In Bangalore rural district, out of 4.8 lakh women, 3.37 lakh don't go to work.
RS Deshpande, director, Institute of Social and Economic Change (ISEC) Bangalore explained, "If a man earns Rs 300 a month, the wife would go out to work to have decent living. But if the husband earns Rs 30,000, the wife may choose not to work. The logic behind withdrawal from work is very simple in high economic zones. But that is only one of the reasons for women not to step out to work. There are one too many other reasons why women don't work."
This data of work participation includes women as girl children, students, elderly and migrant women living for a year till enumeration during March 2010-11. Many migrant women who come to work might have stayed before the enumeration period or left the city within a year's time. It also doesn't take into account the women who work in not-for-profit sector.
Source: The Times of India