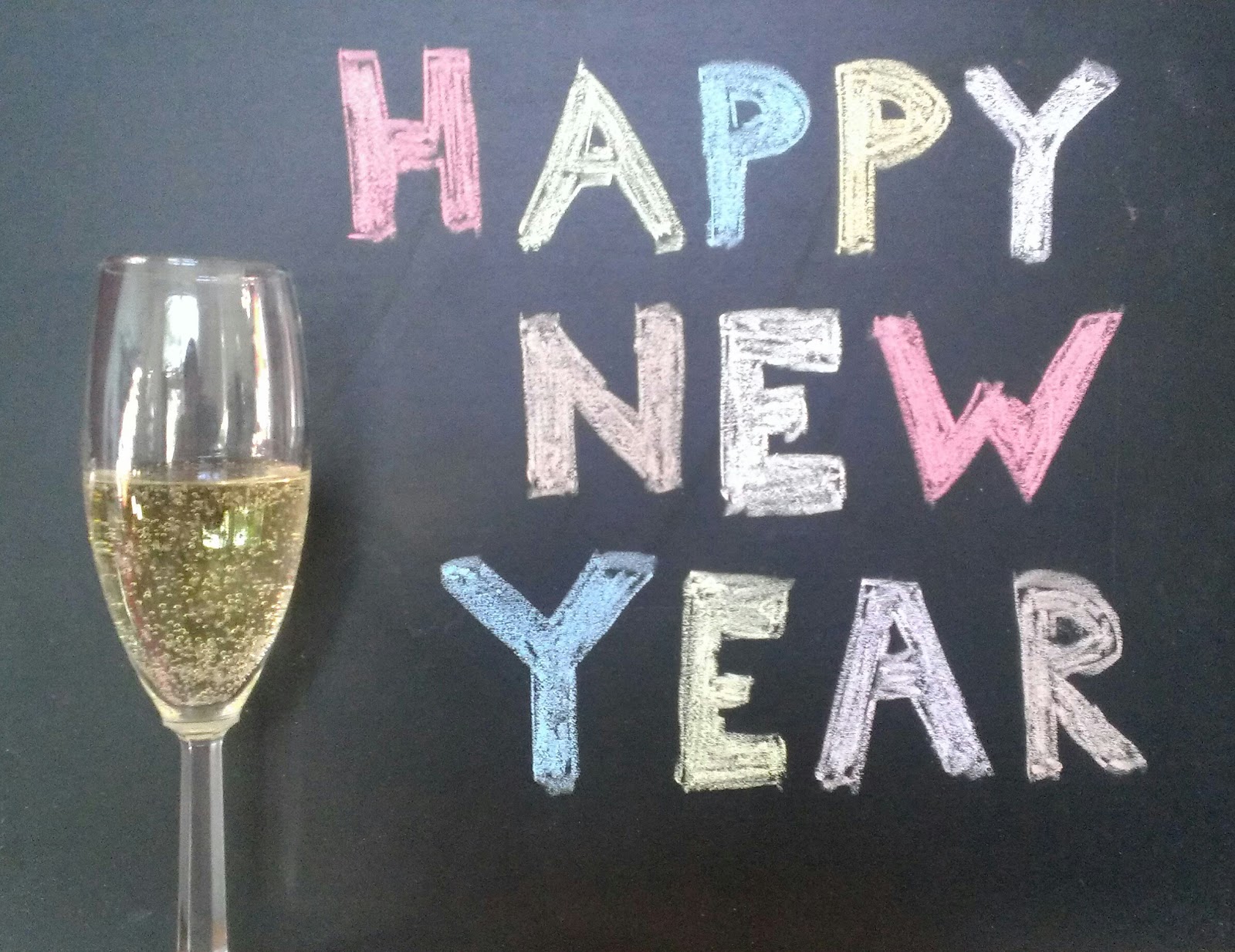 Who put the viva in Vivanta? They did.
At Vivanta by Taj on MG Road, Cafe Mozaic and Graze have a buffet with unlimited beverages. Mike and Anisha will be the live entertainment. The prices are Rs 9000 per couple, Rs 4500 for singles and Rs 2500 for children.
Memories of China has a buffet menu created by Chef William Tong. There is also a celebrity DJ. This is priced at Rs 9000 for couples, Rs 4500 for singles and Rs 2500 for children.
Ice has an open bar, buffet spread and music by international supermodel DJ, Mia Ruddich. The party package is Rs 9000 for couples and Rs 5000 for singles.
Cafe Mozaic has a new brunch on 1 January, 2017. There is a poolside buffet with unlimited Mimosas and Bloody Marys. A two-piece band with Neetusha and Sunny. The brunch is priced at Rs 1900 without alcohol and Rs 2300 with alcohol, plus taxes. This is between noon and 3:30pm.
The Vivanta at Yeshwantpur there is a new year's eve buffet and new year brunch. The new year's eve party has a live two-pieced band, premium beverages and a buffet. This is priced at Rs 7999 for a couple and Rs 4000 for singles. The party starts at 8pm and is on till 1am. The buffet on 1 January, 2017 is at Palette. There is buffet, live stations, select beverages and a live band from 12pm to 4pm. This is priced at Rs 1800 plus taxes.
At the Vivanta in Whitefield, Latitude has a "Yesterday, Today, Tomorrow" themed buffet created by Executive Chef Satya Kedarnath. There is also live entertainment and a kids area. This is priced at Rs 7500 for couples, Rs 4000 for singles and Rs 1850 plus taxes for kids.
DJ Krish is performing at Tease and you can get your meal at Terracotta, which also has a menu by Chef Kedarnath. Tango also has live entertainment, music and food.
At Vivanta by Taj, MG Road, Yeshwanthpur and Whitefield.