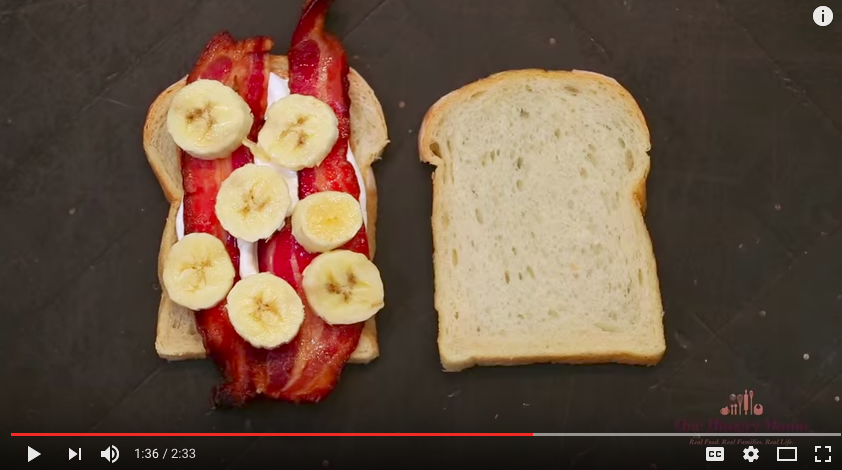 A good way to show how much you care is the build up to the main event- Father's Day. Why reserve the breakfast in bed ideas for just Father's Day. Make a recipe a day of Dads favourites. Of course, to help you through this is a Mom.
These recipes are easy and not just for breakfast but can make for all meals. Kids get to cooking and make your Dad one of these easy recipes. Pack it into his lunch box for work and Dad is sure to be a hit in the office. The way to a man's heart is through his lunch box, after all.
This video will show you easy recipes for a snack, dessert or dinner for dad. Make one a day and show him you care.
https://youtu.be/rXfWYZWAKTg