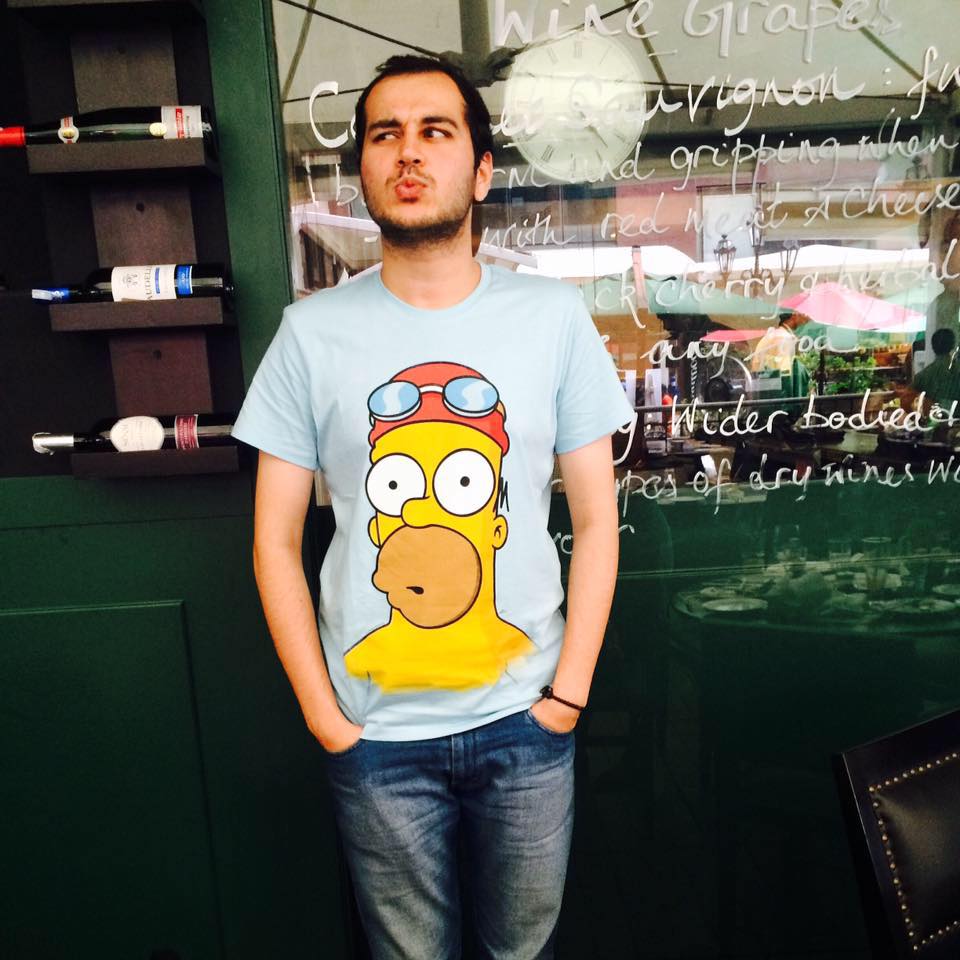 Akash Thakur talks food fetishes. Even though Akash is a non-vegetarian he doesn't prefer read meat. Talking to Explocity, he tells us his likes and dislikes and also his favourites places to eat in Bangalore.
Are you a foodie?
Yes. I like trying new cuisines and trying new restaurants so I can call myself a foodie.
What's your favourite cuisine?
Asian and Indian.
What's the last place that you went to in Bangalore that you really enjoyed? What did you eat there that stood out?
Phobbiden Fruit. The pho was really good. It was the best pho I had had in a long time. I like the ambiance too so I go there often.
What's your favourite dish of all time and where did you eat it?
I like my homemade dal chawal. The one I make at home.
What is your least favourite dish?
I'm a non-vegetarian but I eat only chicken and seafood. I don't eat red meat. I tried bacon and didn't like it. So yeah, my least favourite food is bacon.
I also don't like cupcakes. They are so overrated.
If you have to recommend a place to our readers what will it be?
Fatty Bao and Phobbiden Fruit.