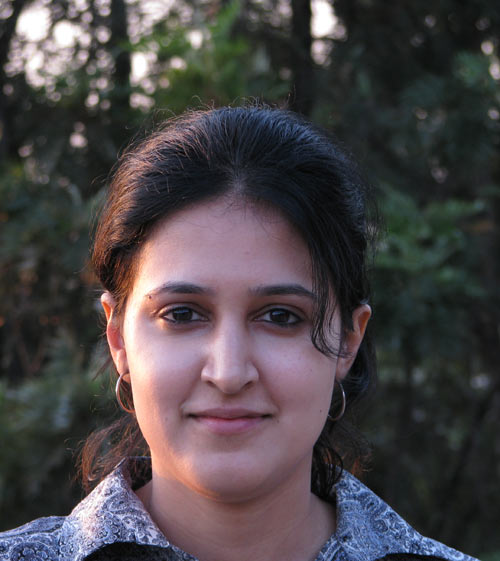 Akhila Ranganna must be a foodie considering she spends her days writing about food. Being in the business she seeks consistency and has found that in Sunny's. This is what has kept her going back to Sunny's for almost 14 years now. Akhila speaks to Explocity.
Are you a foodie?
Yes.
What's your favourite cuisine?
Chinese. But Indian Chinese not the authentic Chinese, Chinese.
What's the last place that you went to in Bangalore that you really enjoyed? What did you eat there that stood out?
I would say Kudla. I really like the food there. They have this Butter Garlic Prawns that I liked very much. Their seafood is fresh and tasty and the service is also very good.
What's your favourite dish of all time and where did you eat it?
There was this little place in Krabi somewhere. I don't remember exactly. They had this stir fry beef with plain rice. It was easily one of the most memorable meals I have had. It was not an upmarket place but I still remember it to date. Even though it was a while back.
What is your least favourite dish?
Anything with Karela. I don't like things like Pindhi Chola in North Indian restaurants. I find it heavy and spicy. I also struggle with these Andhra meals. It's too much and too intimidating.
If you have to recommend a place to our readers what will it be?
Sunny's. Because I find they have an amazing consistency of taste. I have been going there for about 14 years now. I like their Greek Salad with feta cheese and olives.