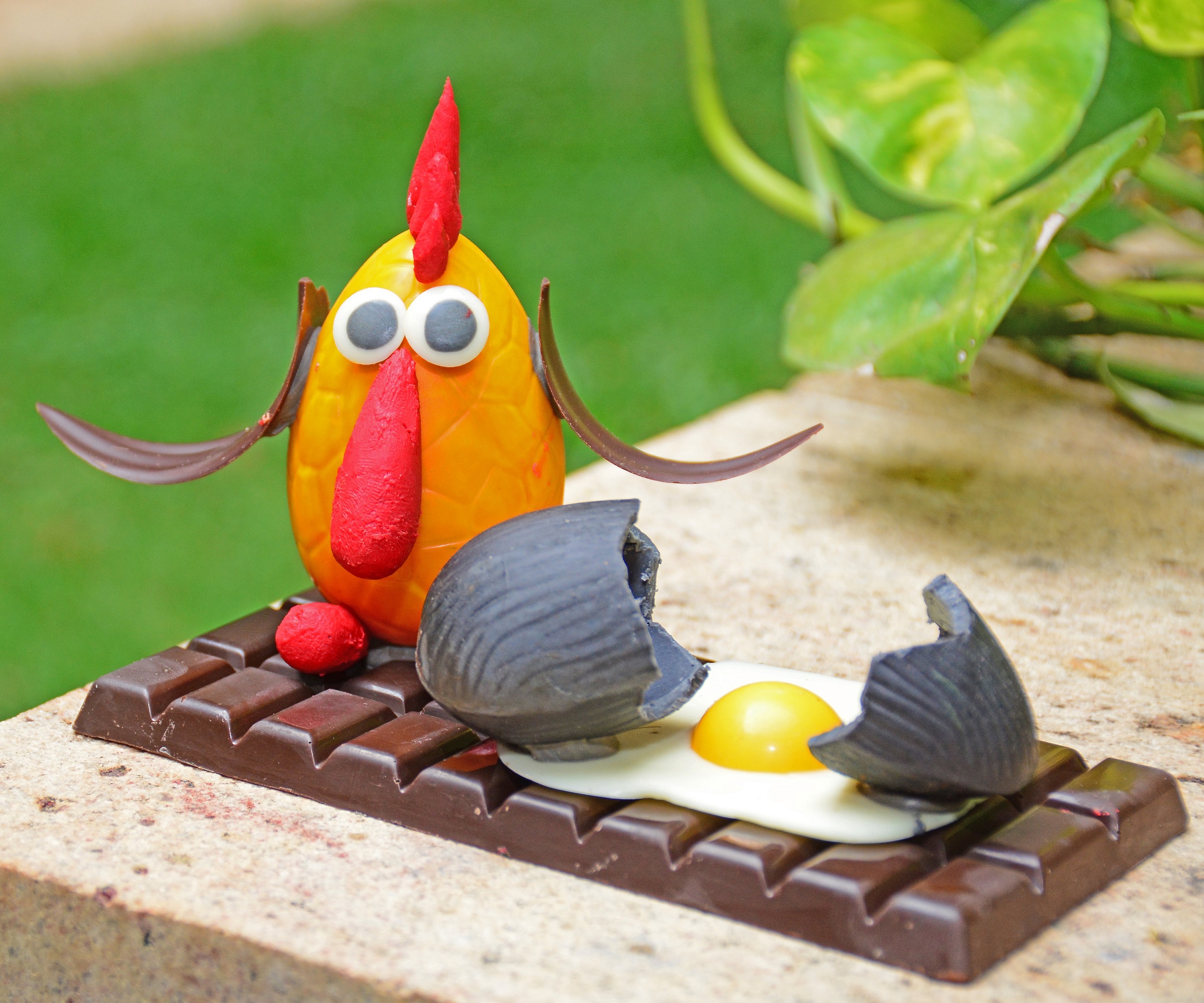 Both ITC Gardenia and ITC Windsor are all in for Easter: one at Cubbon Pavilion at Gardenia and the other at Raj Pavilion at Windsor.
At ITC Gardenia, there is a brunch at Cubbon Pavilion. The menu includes dishes like Lamb Shanks with Rosemary, Carrot Beetroot Latkes, Glazed Ham Leg and signature desserts.

Beverages are also available as part of the brunch.

Every Easter must have an egg hunt but ITC Gardenia will have other activities as well for kids.

The brunch is between 1pm to 4pm. The prices are Rs 2700 plus taxes for Gourmet Brunch, Rs 3500 plus taxes for Sparkling Brunch, Rs 4500 plus taxes for Champagne Brunch and Rs 1250 plus taxes for kids.

At ITC Windsor, there is a buffet, beverages, entertainment and festivities at Raj Pavilion. The brunch has global fares like Slow Roast Duck with Marinated Potatoes, Roast Figs and Pickled Raisins, Braised Moroccan Lamb Shanks with Vegetable Couscous, Broccoli and Ricotta Quiche, Devilled Eggs and more.

For dessert, there is American Carrot Cake with Mascarpone Frosting, Italian Lemon and Coconut Caramel Tart and Banoffee Pie with Bailey's Toffee Cream. There are also Easter Eggs. Finders keepers at the Easter Egg hunt.

On 16 April, 2017 at ITC Gardenia and ITC Windsor.