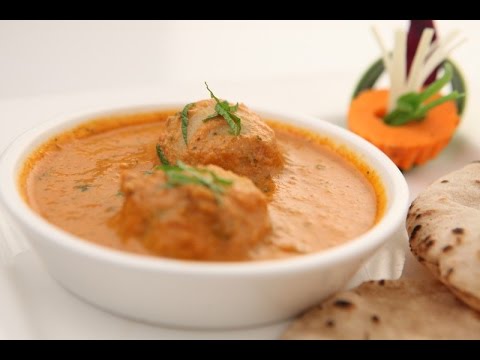 The history of a country reveals itself through food. Each dynasty's influences distinctly comes alive with each culinary experience. One of the earliest meals recorded (not biblically of course, an apple doesn't count as a meal) is the early hunters that ate meat. The meat was typically cooked by roasting on an open fire by skewering meat on a stick. That is the origin of kebabs. These kebabs have their own names and flavours across the world using spices and herbs endemic to each region. Satay is for the rest of Asia but in India we have kebabs. This influence comes from the time in history where trade from Afghanistan and beyond came to India. These kebabs from Afghanistan are also made as meatballs and soaked in a curry. That's how we got Kofta. These kebabs and kofta are in focus at My Indian Oven at My Fortune.
While the origin may have been from the hunters, the gatherers came to the rescue of the vegetarians and the food festival has options for them too. Vegetarian kebabs like Hare Moong Ki Galouti, Arbi Til Ki Nazakat and Subz Goolar are on offer. Non-vegetarian options are Tandoori Jhinga, Charminar Ki Seekh, Raan-e-Murgh and Aatish-e-Seekh. These are served with pounded onion, cilantro chutney and another Afghani influence, poppy chilli.
The koftas are Nadru, Palak, Alibukhara, Mahi, Murgh Phaldari and Kofte Ka Surkh Salan. These can be eaten with steamed rice, Indian breads (which is another Central Asian item), steamed rice, dal and yogurt.
The Kebab and Kofta Festival menu is available till 2 October, 2016 for lunch as well as dinner.
At My Indian Oven, My Fortune.