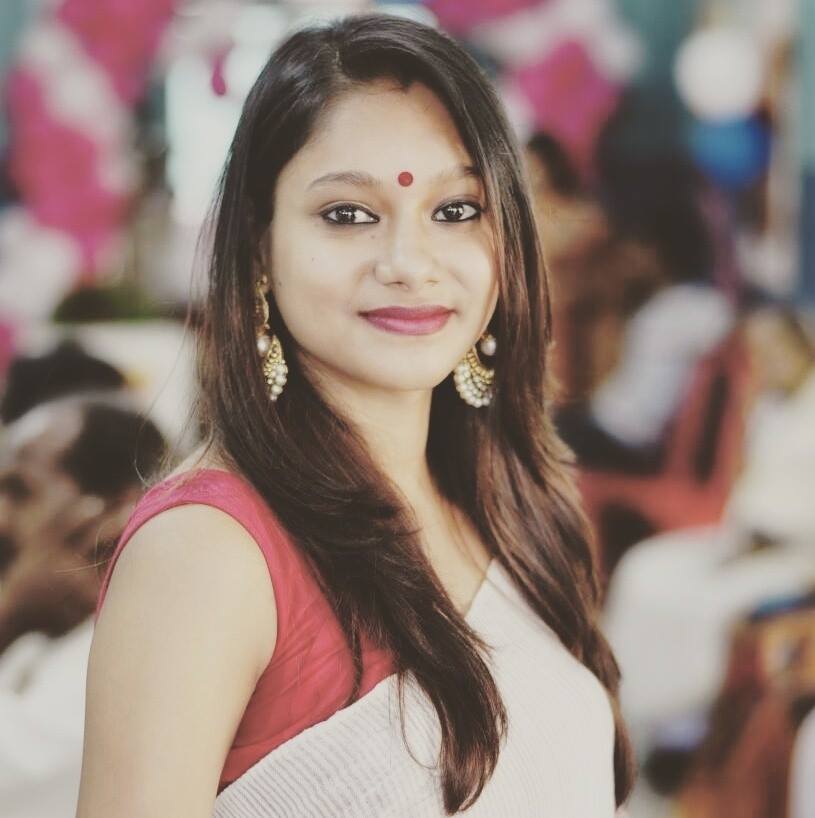 Annyesha Bakly likes to explore different cuisines especially when she travels. In conversation with Explocity Annyesha Bakly gives us her list of recommendations for the typical Bangalorean as well as the Bengali Bangalorean longing for home food.
Are you a foodie?
Yes I am. I like to explore different types of cuisines. Wherever I go I try to experiment with food there. So yes.
What's your favourite cuisine?
Mughlai and Chinese.
What's the last place that you went to in Bangalore that you really enjoyed? What did you eat there that stood out?
Karama's. Their speciality is Pakistani and Mughlai food. I ate the Raar Chicken. It's like the Indian butter Chicken but it's creamier and it's heavier with a lot of dried fruits and spices. I also had the Biryani and various kebabs. We also had a soup that was a chicken soup with pieces of kebabs. That was quite different but I don't remember the name of the dish.
What's your favourite dish of all time and where did you eat it?
Biryani. I love it. Because I'm from Calcutta I like Bengali and Lucknowi Biryani. I like Alishan and Zeeshan in Koramangala.
What is your least favourite dish?
No specific dish. But I don't like capsicum and rajma so anything made with that.
If you have to recommend a place to our readers what will it be?
It has be either Zeeshan or Truffles. Truffles has good steaks and within a good budget.
For Chinese I would recommend Tim Thai. Pan Asian Blue Ginger is good.