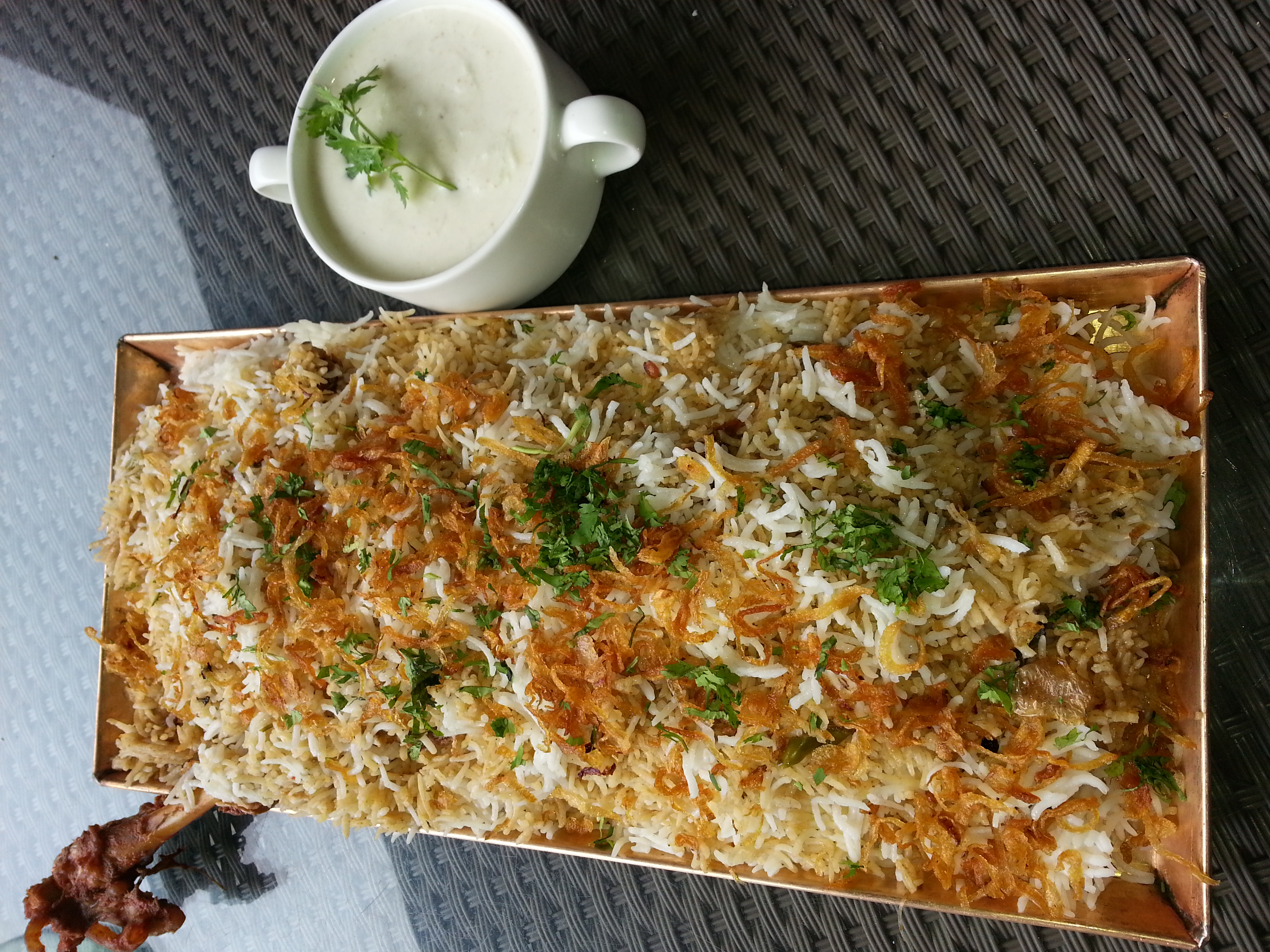 With Bakri Eid around the corner, Indian Kitchen has a special menu for the occasion. For biryani lovers, the bonus is not one but three days of Eid specials. The menu is available on 12, 13 and 14 September, 2016. Influences from the Mughals, Arabs, Portuguese and the British all fit in the plate. The chefs at Indian Kitchen say they are proud of their effort to keep flavours authentic.
The Bakri Eid menu has traditional recipes like Barra Adraki, Raan Biryani, Badami Semiyan and Falooda. The will be available to order for lunch as well as dinner.
At Indian Kitchen, MG Road.