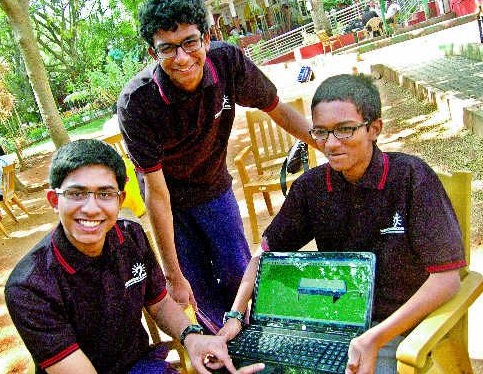 Bangalore Air Force School, Hebbal students Prajual PJ, Ganeshsiva S and Shriram have developed a device that can charge the waning battery of your mobile phone, while you talk.
The device can either be built into a mobile phone's circuit or can be plugged into it externally. It uses radio waves that are transmitted when one makes or receives a call and converts the energy produced by the radio waves to provide close to three hours of additional battery back-up.
The young inventors acquired all the material from SP Road for just Rs 10 and plan to sell the prototype between the price range of Rs 500 - 350, depending on the scale of requirements.
Source: Deccan Chronicle