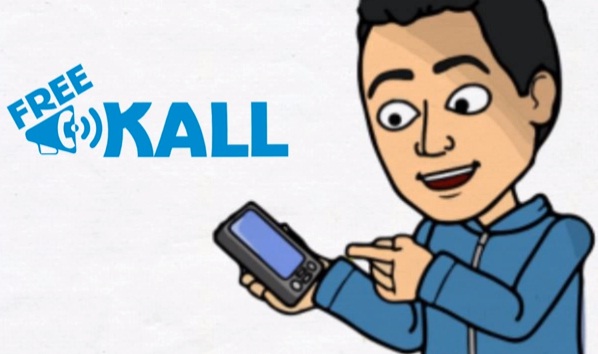 A team of students from MS Ramaiah Institute of Technology, Bangalore have created a free calling service that allows you to make calls to any part of the world, for no cost at all. Titled FreeKall, almost four lakh free calls have already been made, even though the service is still in beta. In fact, the response to the service has already caused the FreeKall servers to crash seven times.
Users who want to avail of the service have to dial 080-67683693 and the system automatically disconnects the call. The cloud based system calls you back and it asks you dial the desired number. Presently, the system can support up to 10,000 requests per second. Beyond that, calls are not returned.
We called the number a couple of times to test and were told that the service was unavailable. We presume that we called when the 10,000 calls limit had been crossed.
For more details, visit www.freekall.in
Source: Economic Times