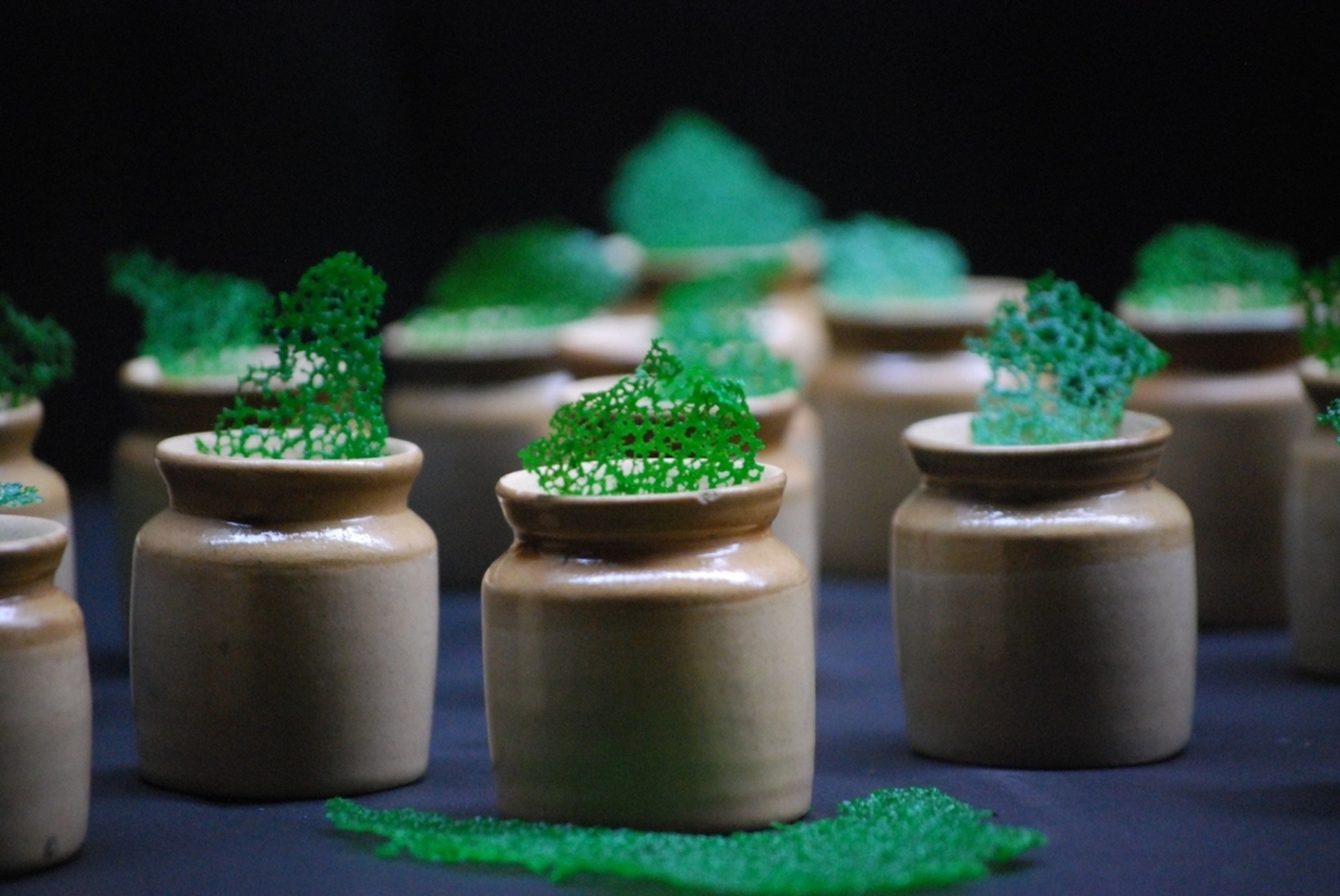 Best friends, beer and grilled food meet at the Beer & Grill Carnival at Bonsouth. The non-traditional Oktoberfest is on till 26 October, 2017.
The grill dishes are prepared by grill masters from across the world. There are 13 vegetarian and non-vegetarian appetisers, a live Desi Mexican Taco counter, live Chaat counter, a Indo Italian interactive pasta counter, 15 entrees and 15 Indian and International desserts on the menu.
There will be one beer on the house. Aside from this, Kingfisher beer will be available on tap for Rs 99 per glass.
The price of this menu starts at Rs 574 plus taxes. Available for lunch and dinner.