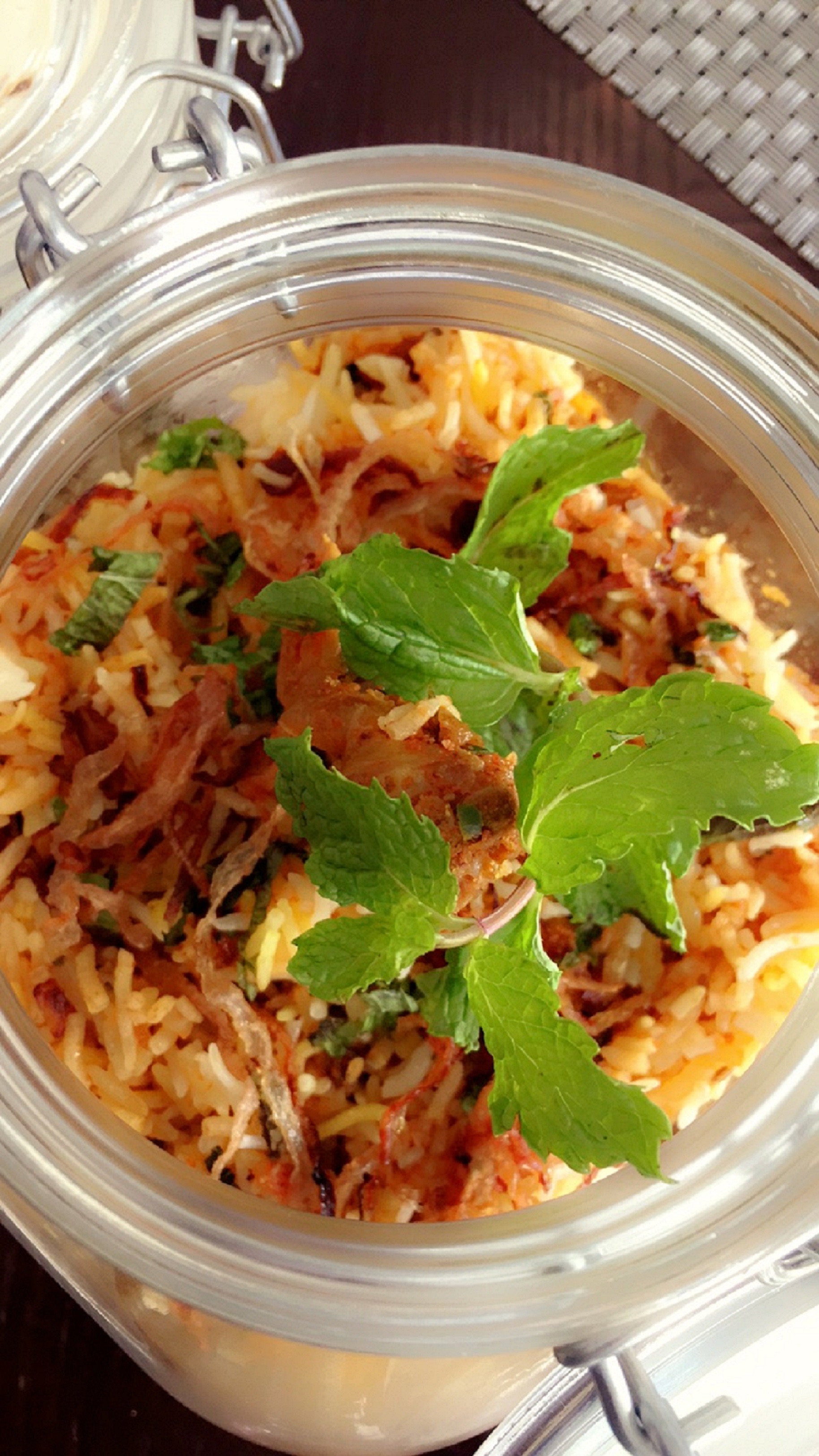 The biryani has been gaining popularity all of a sudden. Most foodies are determined by the biryani they choose to associate with. There is Donne Biryani, Ambur Biryani, Hyderabadi Biryani and so many more. To add to the list, there is bottle biryani at Radisson Blu Atria.
The intention is to give guests a sensory experience through this popular dish. It is after all just a mixture of rice, masala and meat or vegetables. Chef Kasi is attempting to break up this dish so each sense is activated in the process. The appeal of the presentation in the bottle, the smell of ghee when the bottle is opened, the taste, and the warmth of the rice and meat.

The bottle biryani is a part of the lunch and dinner buffet at One Atria Cafe. The lunch buffet is priced at Rs 899 plus taxes and dinner at Rs 1299 plus taxes.