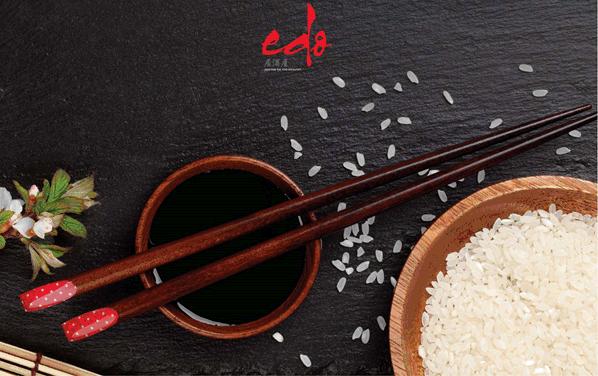 Chef Kamlesh Chandra Joshi at Edo in ITC Windsor has trained under greats like Chefs Kozumi, Masaki Kobayashi, Daisuke Saitu and Masaharu Morimoto (of Wasabi fame) during his sojourns at various Japanese restaurants. Now he is at Edo and is an expert in the art of Kaiseki, the traditional multi-course Japanese dinner.
Now chef brings the Donburi promotion - 'dish-in-a-bowl'. From the classic Gyudon to the evergreen Katsudon, the Donburi is firmly integrated in everyday Japanese culture as a delicious meal and a cultural treasure.
Donburi which is a general term for "bowl" also refers to a bowl of cooked rice with some other food served on top. The recipes are vast and wide-ranging from region to region, and also depending on the toppings - fish, meat, vegetables, there may also be variations in sauces as with the season. For the uninitiated, Donburi is a fuss-free, hearty Japanese meal that combines the precision of sushi with the comforts of Ramen.
Whether it is the Gyudon, made of beef and onions simmered in a mildly sweet sauce or Tendon, a combination of tasty Tempura in the delectable Donburi design or even breaded deep-fried pork cutlets based Katsudon, the dishes are all yummy. The fresh ingredients, contemporary flavours and the Izakaya style of dining at the Edo is a memorable experience.
Bowled over by Donburi is available at Edo on the a la carte menu
Edo, ITC Gardenia, Residency Road, Bangalore