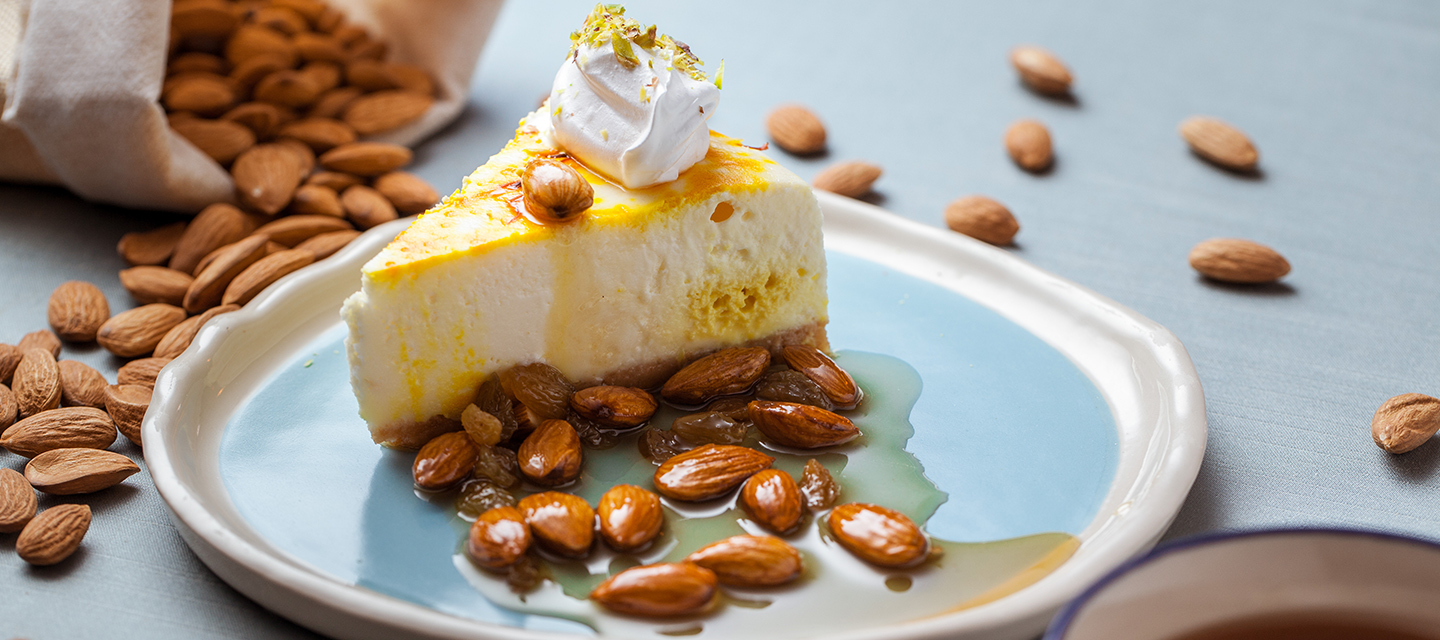 The newest in town is the brunch at Hyatt Centric. The hotel in the heart of Bangalore calls their Sunday brunch Brunchology. The science of chilling on Sunday can be experienced at The Bengaluru Brasserie.
So what does Brunchology teach you? The quiet of the terrace restaurant despite being on MG Road is the place for the session. Exotic cuisines from the world are part of their brunch. There is cuisine from Scandinavia, Bavaria, Manila to Maghreb including deli meats, breads, charcuterie, live stations and a dessert counter. A cocktail bar is also a part of the brunch at Hyatt Centric.
Happening every Sunday from 12:30pm, the brunch is priced at Rs 2100 without alcohol and Rs 2900 with alcohol.