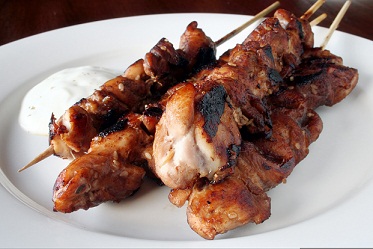 JW Marriott Bengaluru has put together a brunch experience that reflects a culinary journey. Most of the dishes that will be served are carefully prepared based on interactions with guests and their feedback. The brunch created by Executive Chef Jolly comprises an expansive spread and showcases cuisine from across the world.
You will get to savour a wide range of cuisines ranging from Asian to Mediterranean. Chef Jolly has also arranged for live, interactive grills and cooking to encourage guests to participate in order to enable his team to customise the food to taste.
The popular Indian street food and kebabs will definitely be available and guests can also enjoy the freshly made waffles and crepes served with gelatos and condiments made in-house. Vegetarians will not be ignored. There will be ample dishes catering to the tastes of vegetarians, including eggless desserts.
Prices: Rs 1799 + taxes  and Rs 2499 + tax (with alcohol).