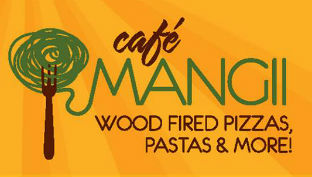 Café Mangii is hosting a month long festival dedicated to gourmet burgers and heady wines.
The menu for the fest includes the Wellington burger with Portobello mushrooms and caramelized onions, the soya barley wheat burger with onion and tomato relish blended with harissa mayo, the mighty burger with horseradish mayo, gourmet fried chicken burger with cheddar, lettuce and garlic aioli and lastly the buffalo cheese burger. All the burgers are served with Cajun fries or homemade potato wedges and house salad. To accompany the burgers is a selection of wines available for half the price.
The recently opened restaurant is also running a contest during the festival. Customers can share a picture of their meal or experience and upload it on their Facebook page, for a chance to win an iPad.