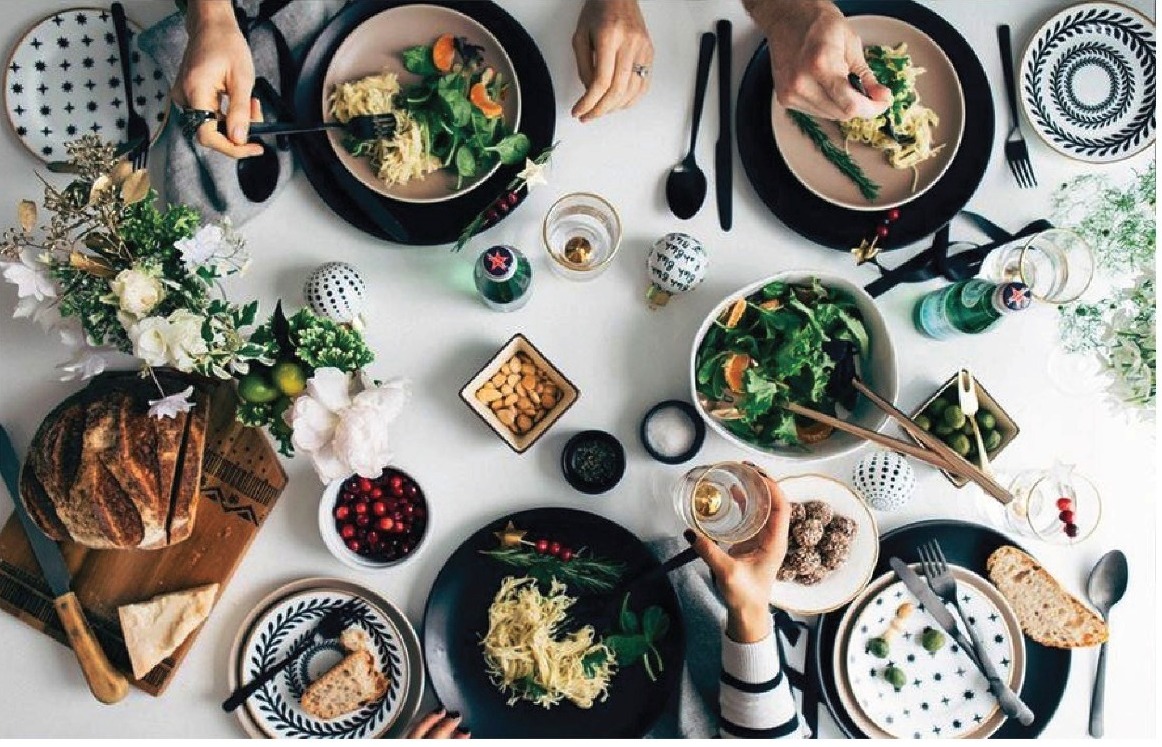 In searching for a quick, business lunch, you don't have to necessarily compromise on flavour. 612 East has a new menu designed for executives.
Their business lunch is a three course meal of soups, or starter, or salad, entree and dessert. The menu changes every fortnight so there is no room for boredom. Some of the dishes are Baby Naan Stuffed with Cheese and Smoked Vegetables, Grilled Basa and Churros for dessert.
The meal is paired with either a beer or a mocktail.
The menu is available from Monday to Friday, 12pm to 4pm. Priced at Rs 549 plus taxes.
At 612 East, Indiranagar. All of April.