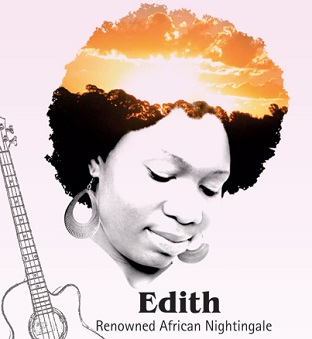 Edith, a well-known musician from Zimbabwe has recently made Bangalore her home due to her ailing son. Edith's 11 month old son Madalitso was reported to have a hole in his heart, due to which he underwent a surgery at Fortis Hospital on Bannerghatta road.
Edith had to raise funds for the surgery by borrowing from people she knew and also selling her favourite Fender five string electric bass guitar.
Media reports drew attention to Edith's problem and her talent and as a result, Bangalore rushed forward with help and support for the African Nightingale (as Edith is also known as). Kala, a 62 year old cancer survivor and housewife-turned-entrepreneur, scanned through several music stores in the city and finally had a guitar just like Edith desired, delivered to her from Mumbai.
Edith will be performing live today at Geoffrey's, Hotel Royal Orchid, at 7:30pm. More details of the event can be viewed here.