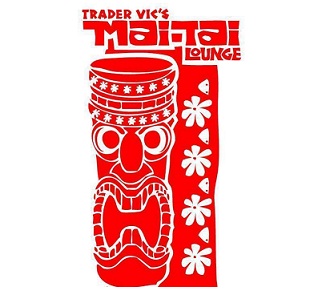 Trader Vic's Mai Tai Lounge brings you the most exquisite menu for the most romantic day of the year. Although Valentine's Day it signifies an affair of hearts, Trader Vic's Mai Tai is celebrating Valentine's Day by celebrating love for food!
The lounge will have a special three-course menu for Valentine's Day that includes vegetarian as well as non-vegetarian dishes. A wide variety of appetisers such as Cheesy Mushroom Croquettes, Spinach and Corn Wonton Parcels in Saffron Cream, Chicken Pita Bites and Sea Food Delights will be part of the exquisite menu. The main course will include Cupid's Crepes, Cottage Cheese and Exotic Veggie Skewers, Vic's Chicken with Red Pepper Veloute, Grilled Citrus Basa with Soy Orange Glaze. Main course dishes will be served with Pilaf Rice and Garlic Herb Vegetables. The dessert experience is sure to be divine with a sinful offering of the Dark Chocolate Temptation. This specially created menu is priced between Rs. 600 – 750/ ++ taxes.
The lounge will be offering guests a complimentary glass of wine from Sula.
Stimulate your senses with the culinary delights of the special Valentine's Day Menu at Trader Vic's Mai Tai Lounge!