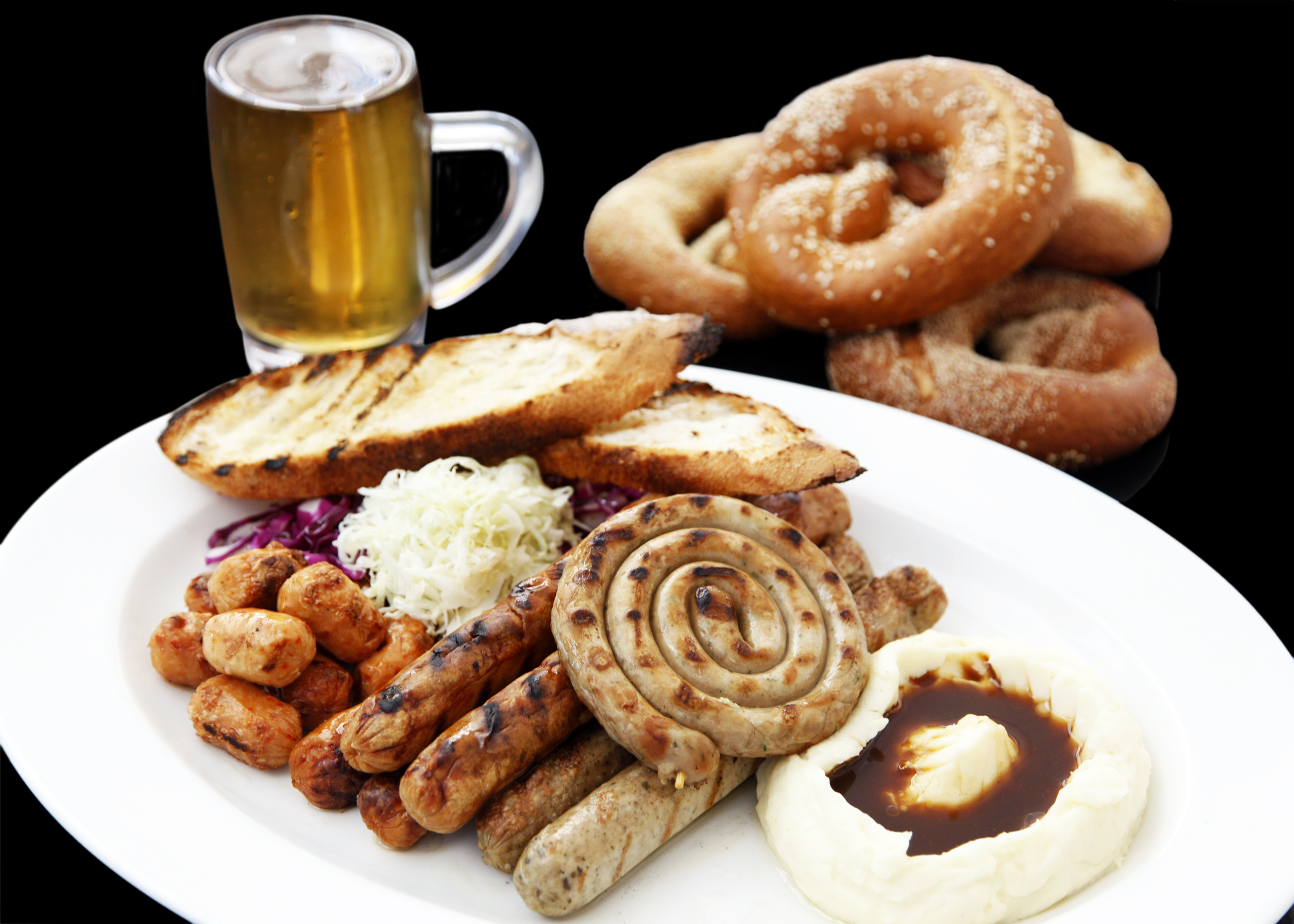 Alba, at JW Marriott is celebrating all things cheese and why shouldn't they. Italians love their cheese and if you are lost in the variety, Chef Antonello Cancedda is the best man for the job. "They range from fresh, mild creations like Stracchino to aged cheeses with very mature flavours such as Fontina," chef explains. He has curated a delectable chef crafted menu with some of the best known and most loved Italian cheese such as Mascarpone, Provolone, Stracchino and more.
Some known cheese and some new feature on the menu. We are all familiar with Mascarpone because of cheesecakes and Tiramisu. It is loved for its ultra rich and velvety texture. We also loved the mildly smoky Provolone from northern Italy, an excellent cheese for melting or on sandwiches.
These artisan cheeses are incorporated into a hand crafted menu including signatures such as Palline di Caprino al Pistacchio, Risotto al Nero di Sepia, and Torta di Amaretti del Sassello e Frutti di Bosco. These delectable Italian concoctions will be sure to leave all you cheese aficionados smiling cheesily.
You can also share the love by taking some products home like the freshly sourced merchandise including olives stuffed Bocconcini, Caciotta and flavoured Burrata.
Alba, JW Marriott, Vittal Mallya Road, Bangalore