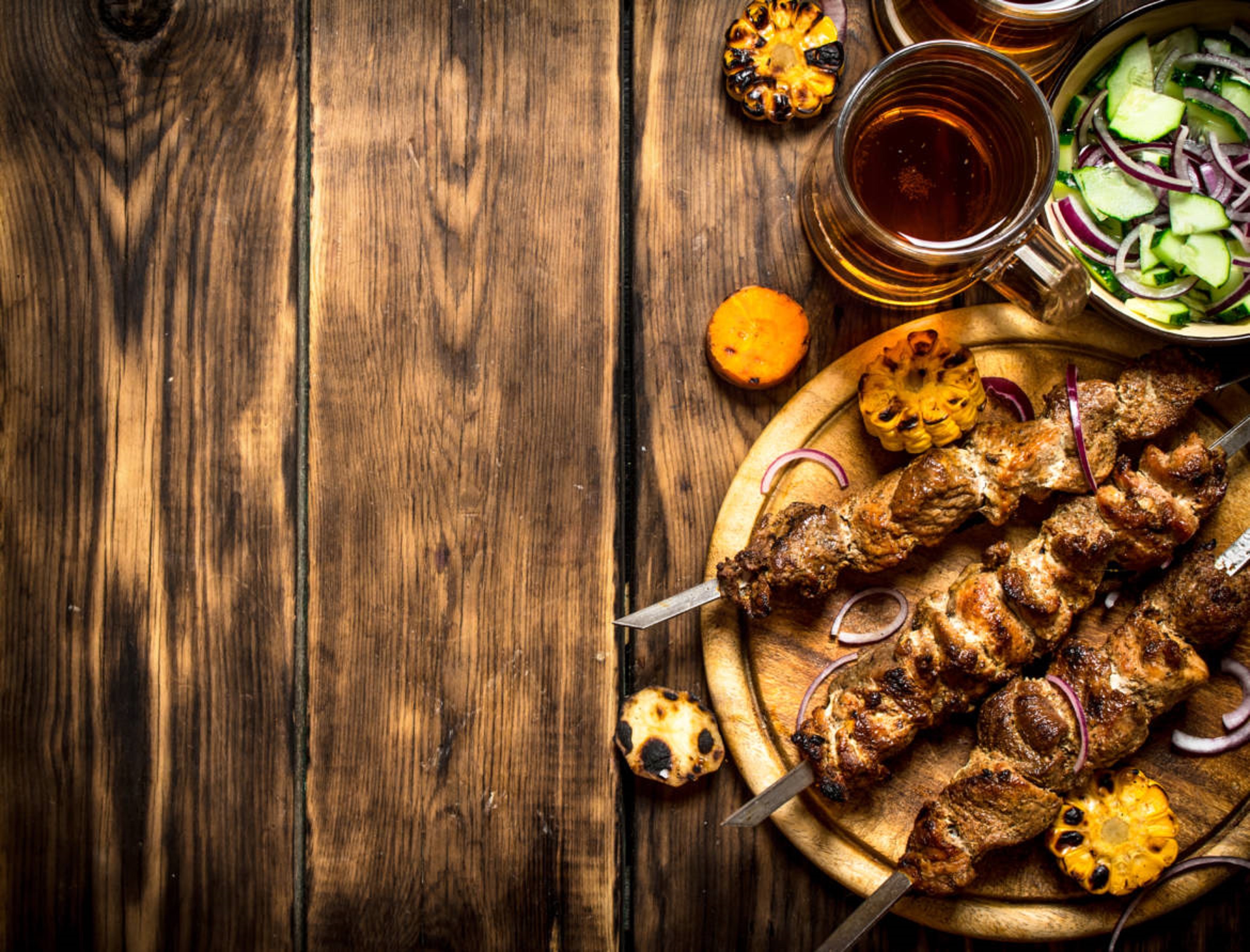 Kebabs from the popular regions of Lucknow, Hyderabad, Amritsar and Rajasthan come together at Tijouri, Radisson Blu Atria for the Great Indian Kebab and Beer Festival.
Chef Kasi has curated this menu to showcase the food of the Nizams and Maharajas. The kebabs in various cuts of meats and vegetables are marinated in spice rubs and grinds from the regions of their origin.
Starting from 5 August, 2018, the prices on the menu start from Rs 800.