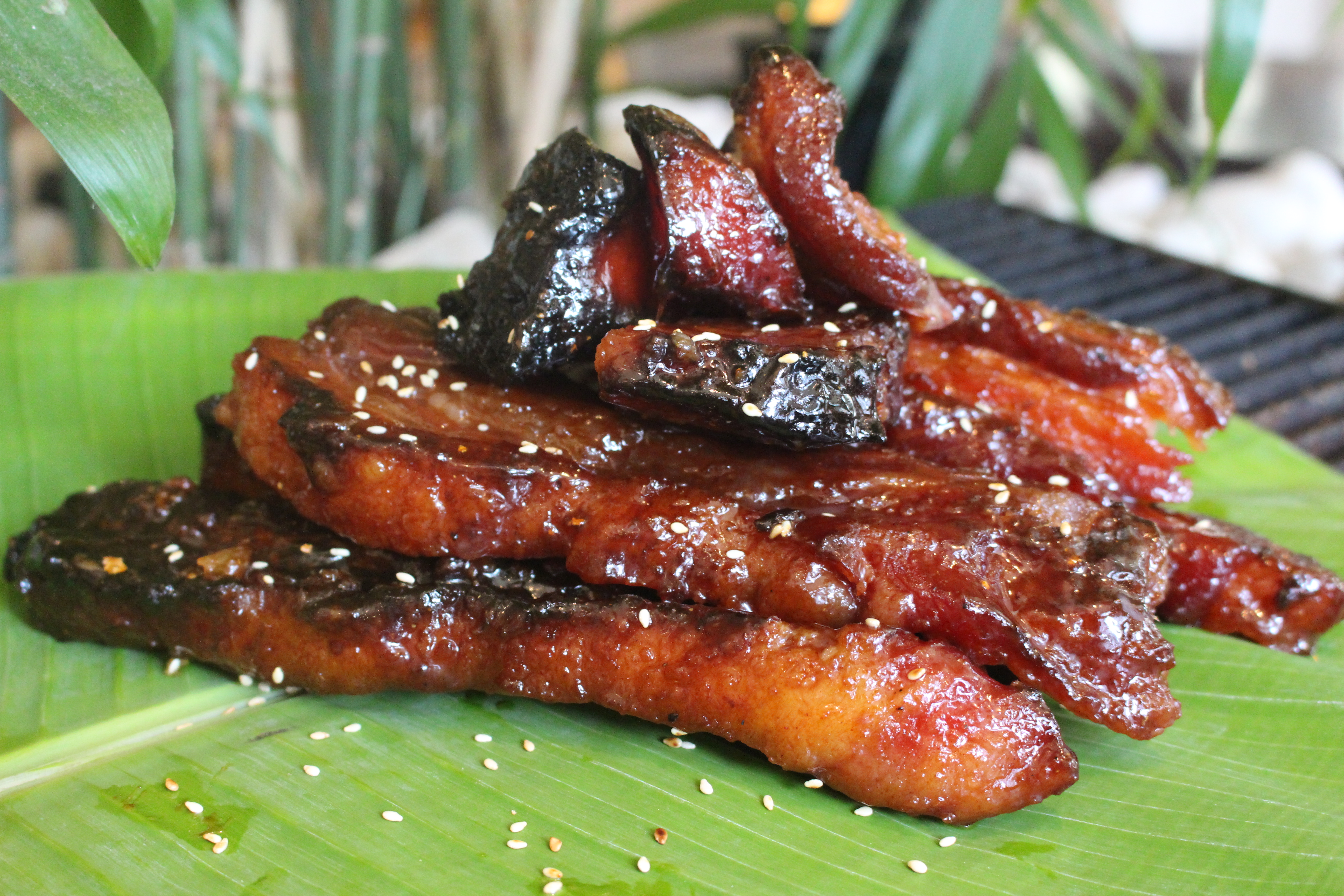 Celebrity chef judge Lia Kuan Geo is a well known name in Malaysia, Thailand and Australia. While those countries may already be familiar with the cuisine, we may need a bit of a primer. Feast at Sheraton Grand Bangalore Hotel at Brigade Gateway brings Chef Kuan and hence, Malaysian food to Bangalore.
Before the European colonisation of Malaysia the cuisine was influenced largely by Chinese, Malay, Indian, Thai and Indonesian cuisine. Which is why many of the dishes are similar to Indonesian ones like Nasi Lemak and Rendang. Masala paste and Thai curry paste also make a big part of Malaysian cooking. European colonisation brought influence from British, Dutch and Portuguese cultures.

The food promotion at Sheraton will be served in a buffet style to best understand the cuisine. There are dishes like Roasted Char Siu Pork and Roasted Chicken. The hotels new mixologist, Keegan Smith from South Africa mixes cocktails to go with the dinner buffet.

The food festival is on for dinner alone till 25 February, 2018. The buffet is priced at Rs 1700 plus taxes.

At Feast, Sheraton Grand Bangalore Hotel at Brigade Gateway.