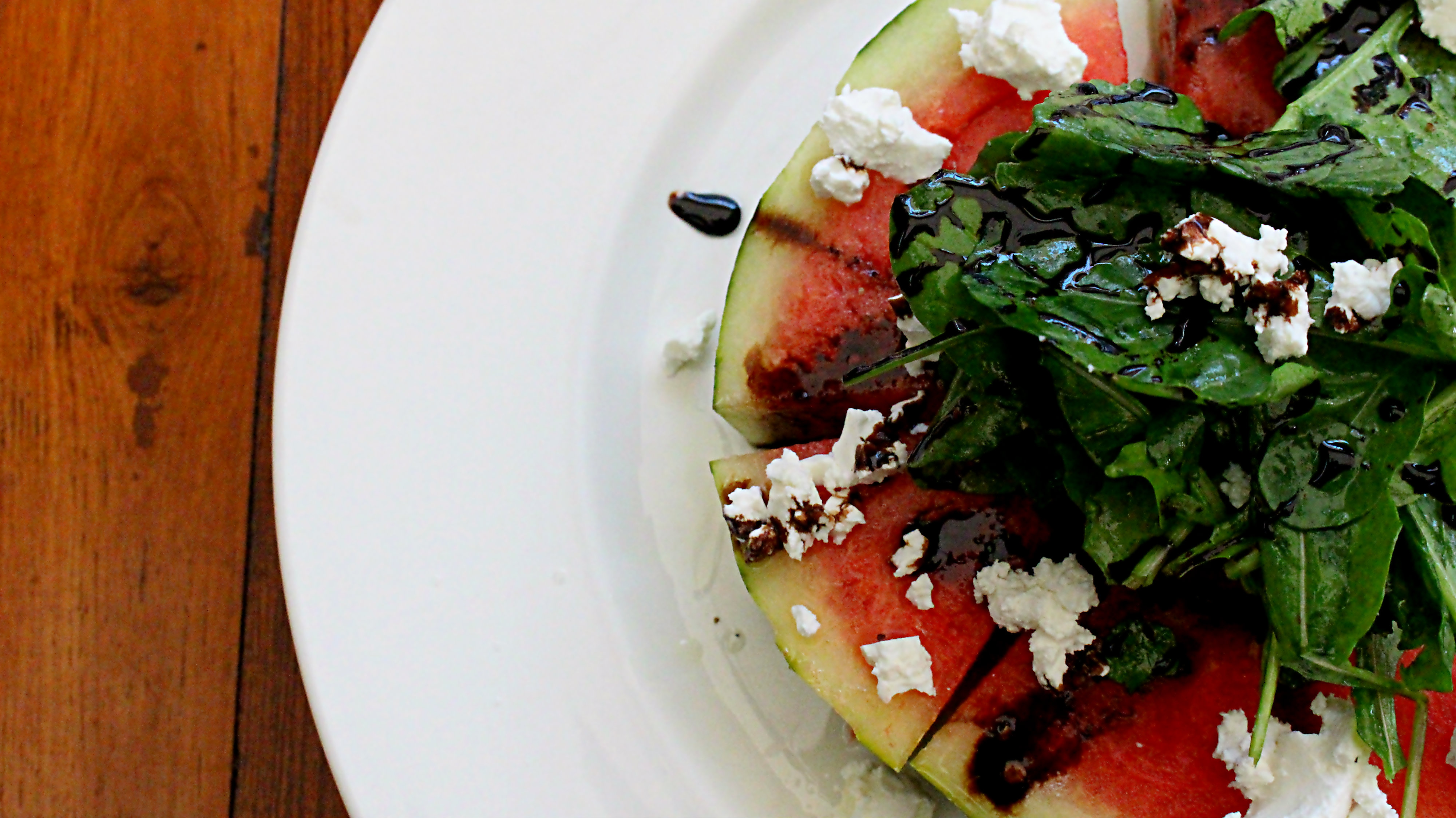 Jamie Oliver calls Quinoa the superfood. Ancient and healthy grains are fast becoming the hottest food trends of this year. Apart from being healthy they are also a great new thing to try instead of the usual rice and rotis. They are so versatile that they lend themselves so well to salads, soups and stir frys.
Chef Sharad from Smoke House Deli tells us about his Quinoa salad. This grain originated in Central America and was cultivated by the Incas as long ago as 5000 BCE. The grain is packed with protein and is a also gluten free. It is packed with nutrients like heart healthy fats (yes there are good fats) and vitamin E.  
The Quinoa, Corn and Spinach salad at Smoke House Deli is scrumptious as well as healthy. The main ingredients of the salad are Quinoa, diced red apple, spinach and corn. Throw in some fresh lettuce for good measure. The dressing is a simple mix of lemon juice, olive oil, honey and some of chef's favourite (and secret) herbs and spices. Try it to find out just how much you love quinoa.
Smoke House Deli, Indiranagar, Bangalore