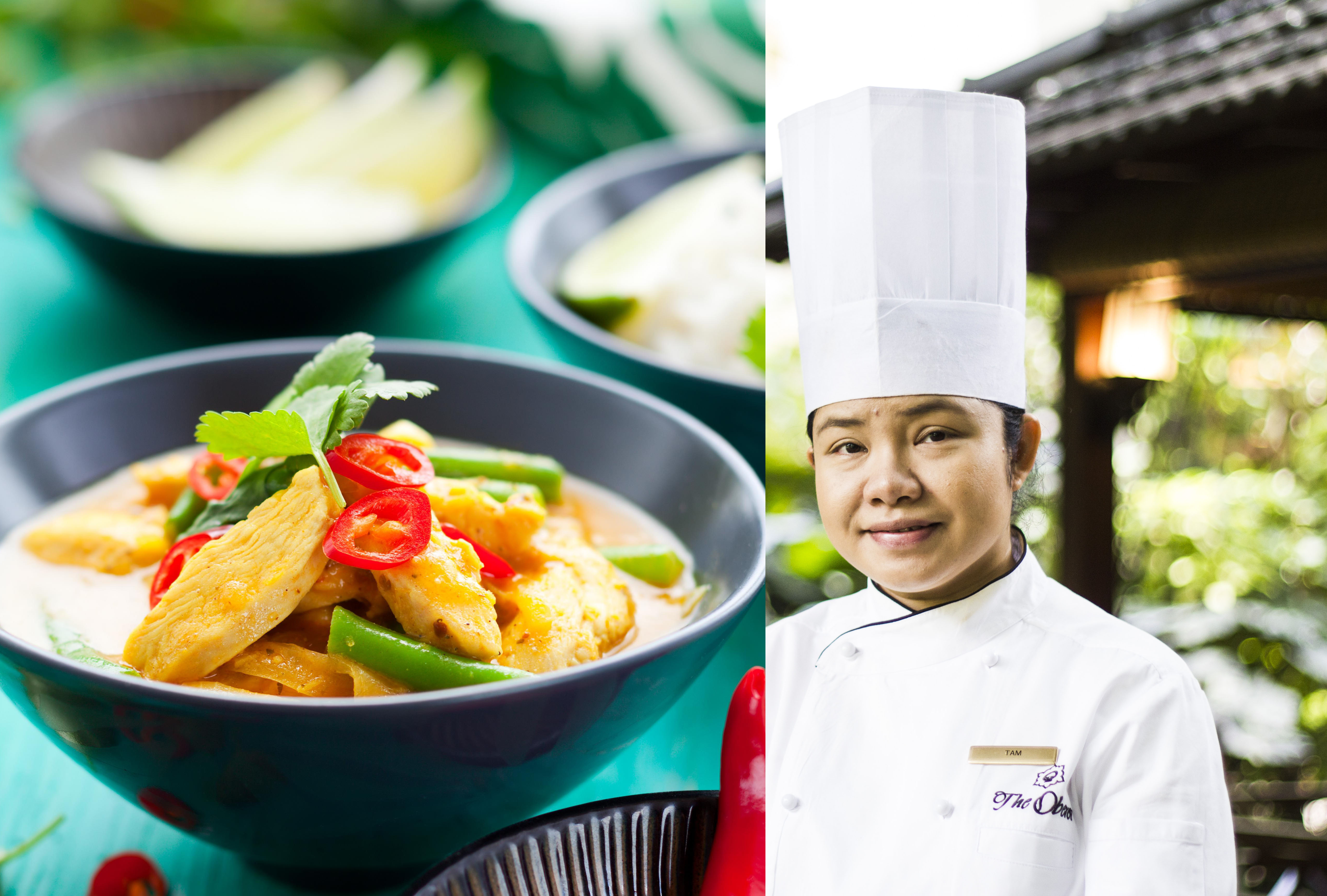 It is the Thai New Year too! The Oberoi hotel on MG Road is celebrating Songkran with a special Thai menu. Chef Tam at Rim Naam is making special delicacies for the Thai New Year and Explocity got a sneak peak into the menu.
Songkran is the Thai new year celebrations and the festival is related to the with the new year celebrations that we have in Indian states. Be it Ugadi, Vishu, Baisakhi and Nobo Borsho or even Bihu, this is the time to get together with family and bring in the celebrations. These are said to be ancient Buddhist influences that led to this festival becoming an integral part of Thai culture as well. It is also linked with being a harvest festival and in fact has similar traditions like our Holi. On Songkran day the country throws jasmine scented water on each other.
If you feel like trying something unique for the new year, why not take the Thai route. The menu has classic soups like Thaly Tom Yam, a Thai hot and sour seafood soup and Tom Jued Phak, a veg clear soup. The starters include Goong Sarong, Thai style spicy spring rolls with prawns, Dumplings Kew Hor Gong, and a veg Yam Mang ie raw mango salad.
For the main course there is Salmon Tahu Namakham Fried Salmon with tamarind sauce; you can also opt for its veg sister dish prepared with tofu. You can try the Thalay Tahu Phad Pong curry which is a spicy spicy seafood or tofu curry with Thai herbs. For the lovers of pineapple there is the Sweet and sour yellow curry with chicken and pineapple or vegetables and pineapple - Kaeng Som Kai Phak.
Finish your meal, and start the year, with a Khao Nieow Ma Muang,Traditional Thai sweetened sticky rice with mango or jackfruit ice cream.
Songkran at Rim Naam will be celebrated from April 9th until 17th for both lunch and dinner
Rim Naam, The Oberoi, MG Road