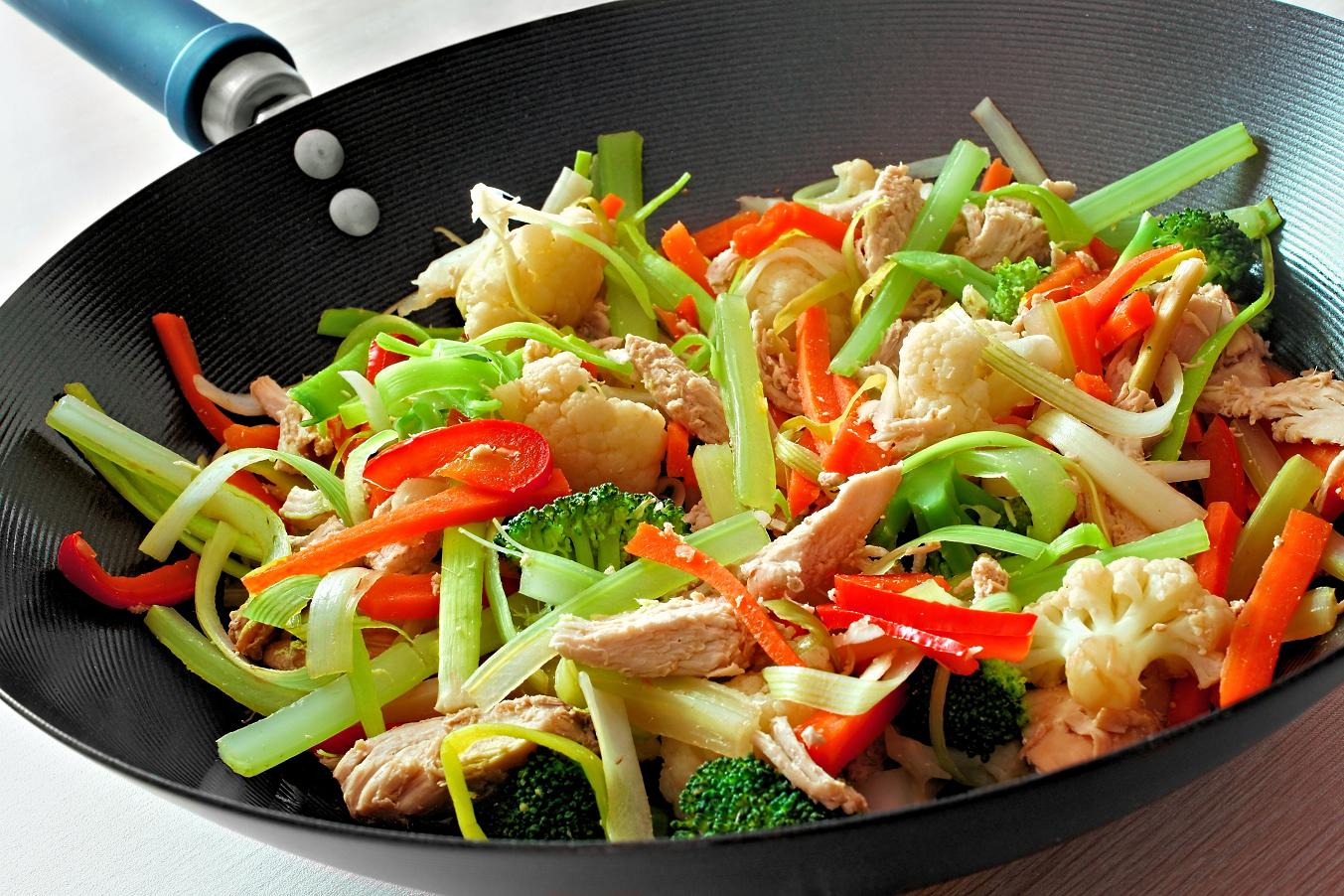 High Ultra Lounge has authentic dishes from China by their Chef Myo. Chef has curated a menu that offers a banquet of dishes.
Try handcrafted delicacies such as Stir Fried Potato with Eggplant Spicy Hoisin Sauce, Pan Fried Pork Dumpling, Chicken Yunnan, Stir Fried Mix Vegetables With Spicy Garlic Sauce, Stir Fried Prawns With Broccoli, Chilli Fried Ice Cream and High Style Mini Dessert Platter for dessert.
The Chinese Food festival will be held between the 15th and 28th of April, 2016.
 HIGH ULTRA LOUNGE
Rooftop, World Trade Centre,
Malleswaram, Bangalore