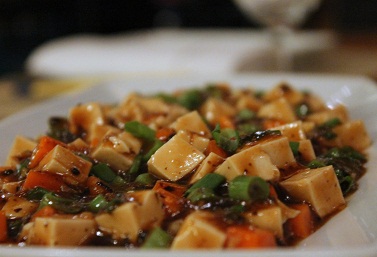 Ginseng at Hotel Royal Orchid will have a wide assortment of Chinese dishes and will be decked in shades of red to celebrate the Chinese New Year.
According to legend, the Chinese New Year began when a group of brave villagers fought against a mythical beast called the Nian or "Year", which was afraid of the colour red. The colour is hence auspicious to the Chinese and is often known to ward off evils. In keeping with the legend, Ginseng, the award winning oriental restaurant at Hotel Royal Orchid will be decorated in shades of bright red to add to the festive atmosphere. The chefs have created a special menu to mark the beginning of the Year of the Horse.
Till February 9, 2014, Ginseng will offer an exclusive Chinese menu which includes delicious soups like Peppery lemon soup, vegetable hunai soup, Spicy lemon grass clear soup, minced chicken soup with bamboo shoot and egg white. There are dimsums like chicken and shrimp, chicken and bamboo shoot, pan fried juicy lamb, corn and spinach and more. The starters include crispy baby corn with homemade chilli sauce, crispy tofu salt and pepper, deep fried chicken in spicy peanut butter sauce, butter garlic prawn and Beijing style paprika chicken.
Main course consists of stir fried seasonal greens with sweet garlic sauce, Mafu tofu with vegetable, fried bean curd, shitake and bamboo shoot, sliced duck with mahalaka sauce, crab meat dumpling with xo sauce, Mandarin style steam fish, sautéed pork belly in honey pepper sauce along you're your choice of rice or noodles.