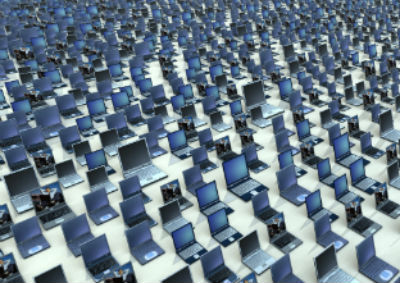 According to a report by ASSOCHAM (The Associated Chambers of Commerce and Industry of India), India's premier apex chamber, job generation in Bangalore has gone up by 7%.
IT, ITeS and hardware together garnered maximum sector-wise share of over 39% in the total new jobs generated across the country, mentions ASSOCHAM National Secretary General DS Rawat. Bangalore, being the country's IT-hub has been benefited by this development.
The IT and ITeS and hardware sector alone accounts for over half of the share in total number of about 8,500 jobs generated in the city in the Q1 of FY 2013-14.
"Overall, these numbers portray a dull job market owing to on-going global economic slowdown," Rawat said. Even as the hiring trend activity has put up a dismal show during the first quarter of the current financial year, the industry is hopeful that job market will pick up second quarter onwards, he added.
Source: DNA