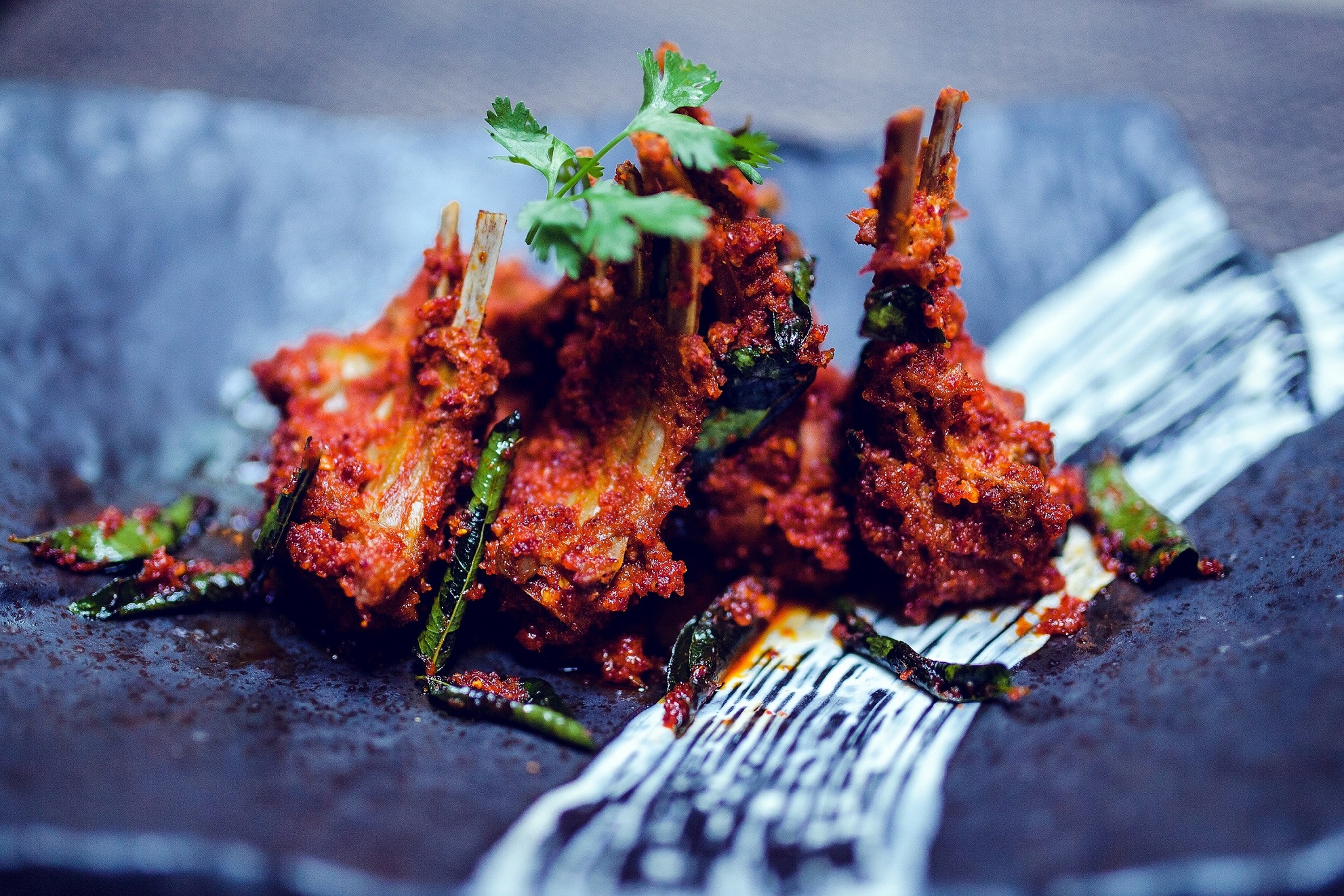 As Bangaloreans, we often hear people talk about "local food." Being the cosmopolitan city that we are, we do not have a local food. What comes close is the food our ancestors from the Vijayanagar Empire left us. The egalitarian empire while conquering and ruling the region, was also known for providing its people with affordable and locally grown ingredients. Rice, wheat and grains were available in surplus. These were eaten by the upper caste and millets were eaten by the lower caste. The Kings though upper caste indulged in the choicest of meats like venison, pork and even beef. Kitchens of India pays homage to the Vijayanagar Kings at Club Pavilion, in a festival called Vijayanagara Feast.
The festival features royal signature dishes like Mamsa Sukka Chops, Nati Koli Saaru, Kadabu, Gullorige and more.
The festival menu is available for dinner alone, till 4 June, 2017. The menu is priced at Rs 1950 plus taxes per person.
For reservations call +91 80 4345 5000 or contact Raghav +919650536643