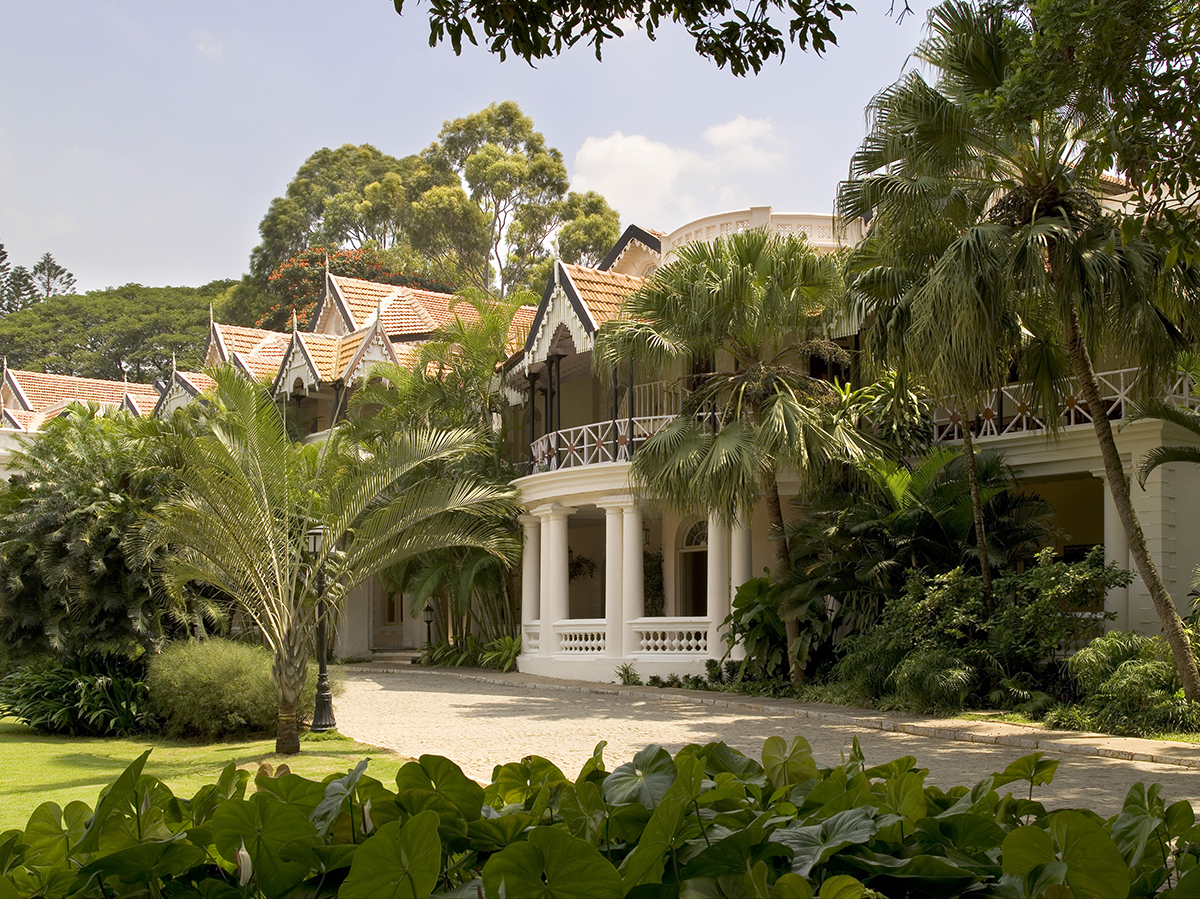 This Independence Day go down historic lane at Taj West End to celebrate India's 70th year of independence.
So much of the city is steeped in British history. Cubbon Park named after Lord Cubbon, Opera House where British soldiers came to galavant, and of course, Taj West End that was run by a Scottish lady Mrs Bronson. Goes without saying that the city still holds a rich heritage of the past but hotels like the Taj West End have taken a piece of history and added the Indian hospitality to it that makes it timeless.
The hotel takes a page from history borrowed from the Taj Mahal Palace in Bombay. That monument stood elegantly against discrimination and opened its doors to create an India for Indians that didn't exist at the time. This Independence Day Taj West End recreates the menu served at Taj Mahal Palace on 14 August 1947. It was from here that Lord Mountbatten ceremonially gave us India back.
Executive Chef Sandip Narang takes us back in time to this moment. A journey through our taste buds. The menu showcases dishes showcasing India's culture and heritage with a special buffet at Mynt.
This menu is available till 15 August, 2017 for lunch and dinner. You won't get the old world pricing, but this buffet is priced at Rs 1947 plus taxes.
To make a reservation call on +91 80 666 05660.
At Mynt, Taj West End.