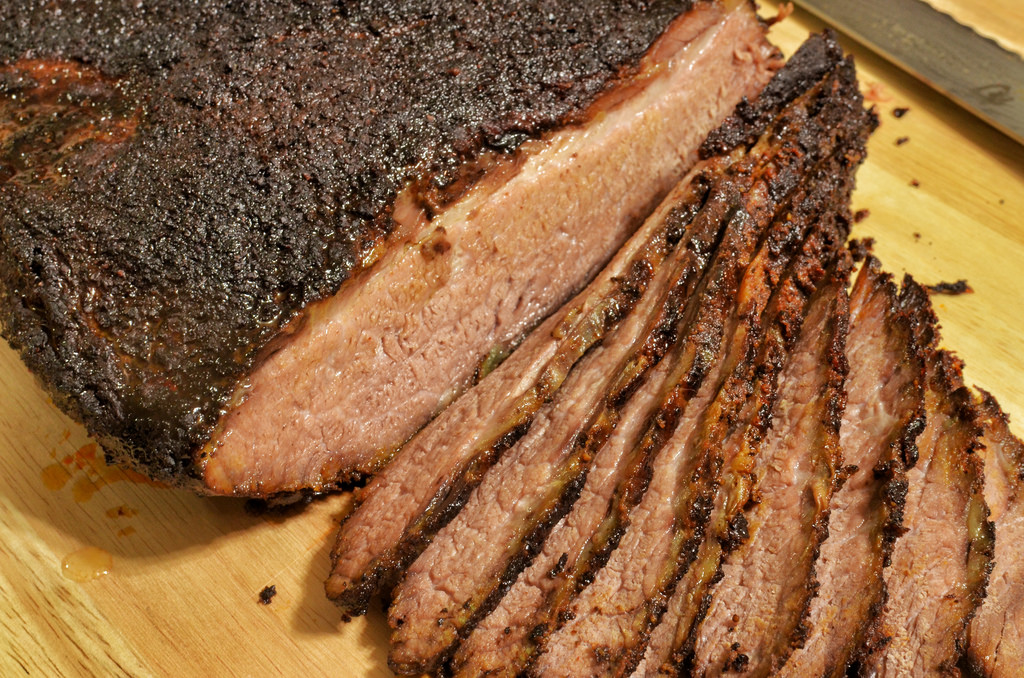 Reruns of F.R.I.E.N.D.S is always an entertaining watch. Remember the episode where Ross tries to get Ben excited about Hanukkah? Well with the holiday season upon us, we want to feature food from the lesser known feast of Hanukkah.
Braised Brisket is a popular main course during this festival. A brisket is a cut of beef or veal that is from the breast or the lower chest. A brisket should be cooked right to tenderise the tough connective tissues.
It is commonly cooked by braising or basting the brisket. It is made with bay leaf, beef stock, peppercorn, vinegar, garlic, wine and vegetables that are slowly braised till the meat is tender. The cooking process can take up to six hours.