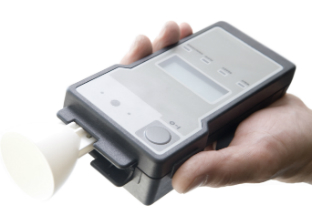 Anshul Singhal, 29, was returning home on Saturday night when everything went wrong. Traffic police, armed with alcometers, accused him of drunken driving without having had any alcohol. Singhal went through a four-hour ordeal to prove the meter was wrong. But all in vain.
Singhal was returning home from his restaurant in Raheja Arcade, Koramangala, when he was stopped around 11.30pm by traffic policemen near Hotel Empire in 5th Block of the same area.
Singhal's plea for a second alcometer test was turned down. Though a prestigious hospital certified that Singhal was not drunk, traffic police declined to accept it.
The incident comes amid motorists' complaints about faulty alcometers and malpractices by traffic policemen.
Reproduced from Times of India