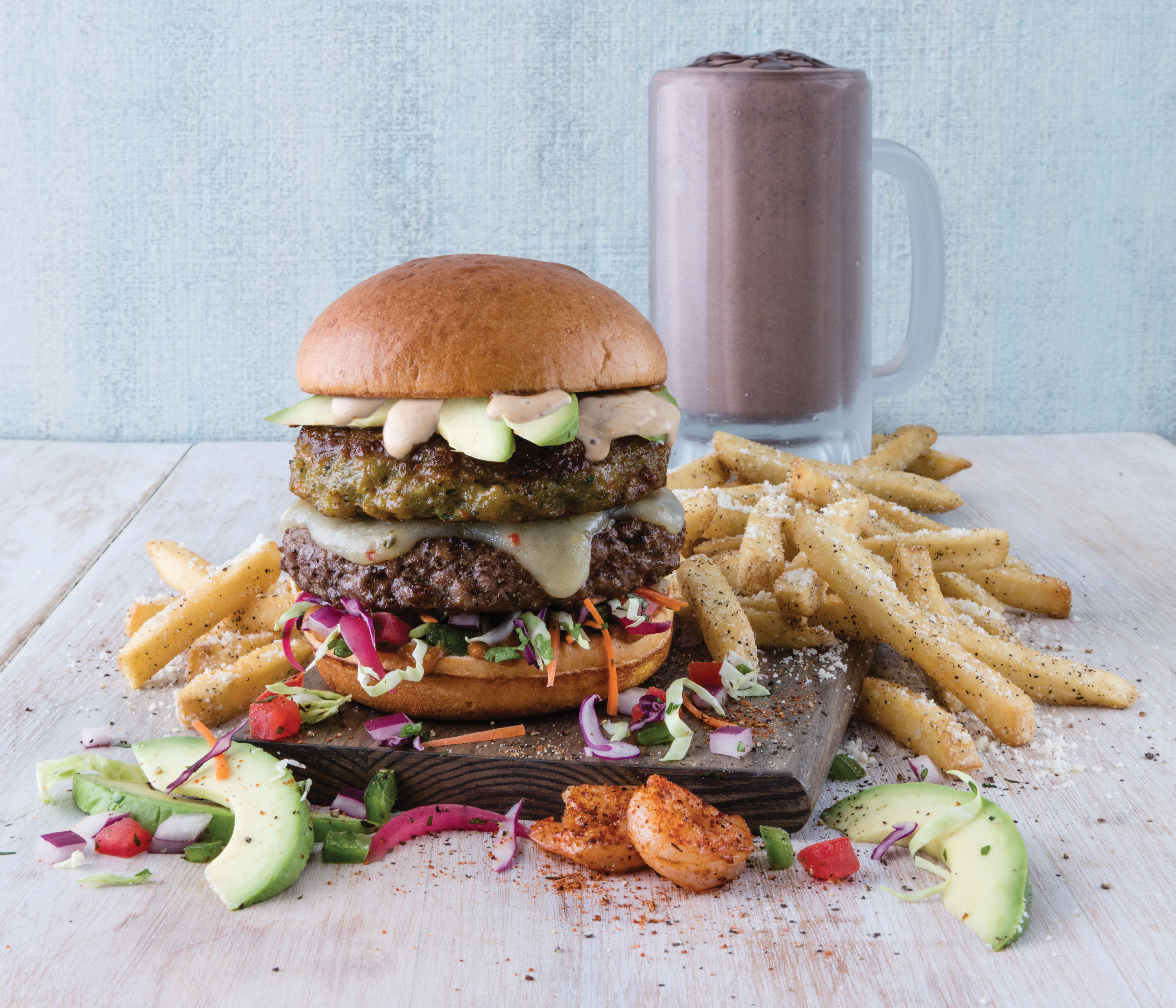 There is something new at Chilli's called the Flavours of Chilli's menu. This menu has something old, something new and something borrowed (Because the custom of eating is a lot like a marriage? We don't think so). This menu features their best selling dishes and matching them with the best flavours from Chilli's.
What can you expect on the menu? Something old on the menu is the Bacon and Cheddar Steak, Parmesan Crusted Chicken, and Magnificent Meat and Shrimp Burger.

Something new includes  Chicken Crispers served with Corn on the Cob and Homestyle Fries and Crispy Honey-Chipotle Chicken Crispers on Belgian Waffles.
Something borrowed are the Texas Smoky Nachos that are Corn Tostada Chips with Quso, BBQ Sauce, Pico de Gallo, topped with green onions and onion rings.

The Flavours of Chilli's menu is available at all Chilli's outlets in Bangalore.