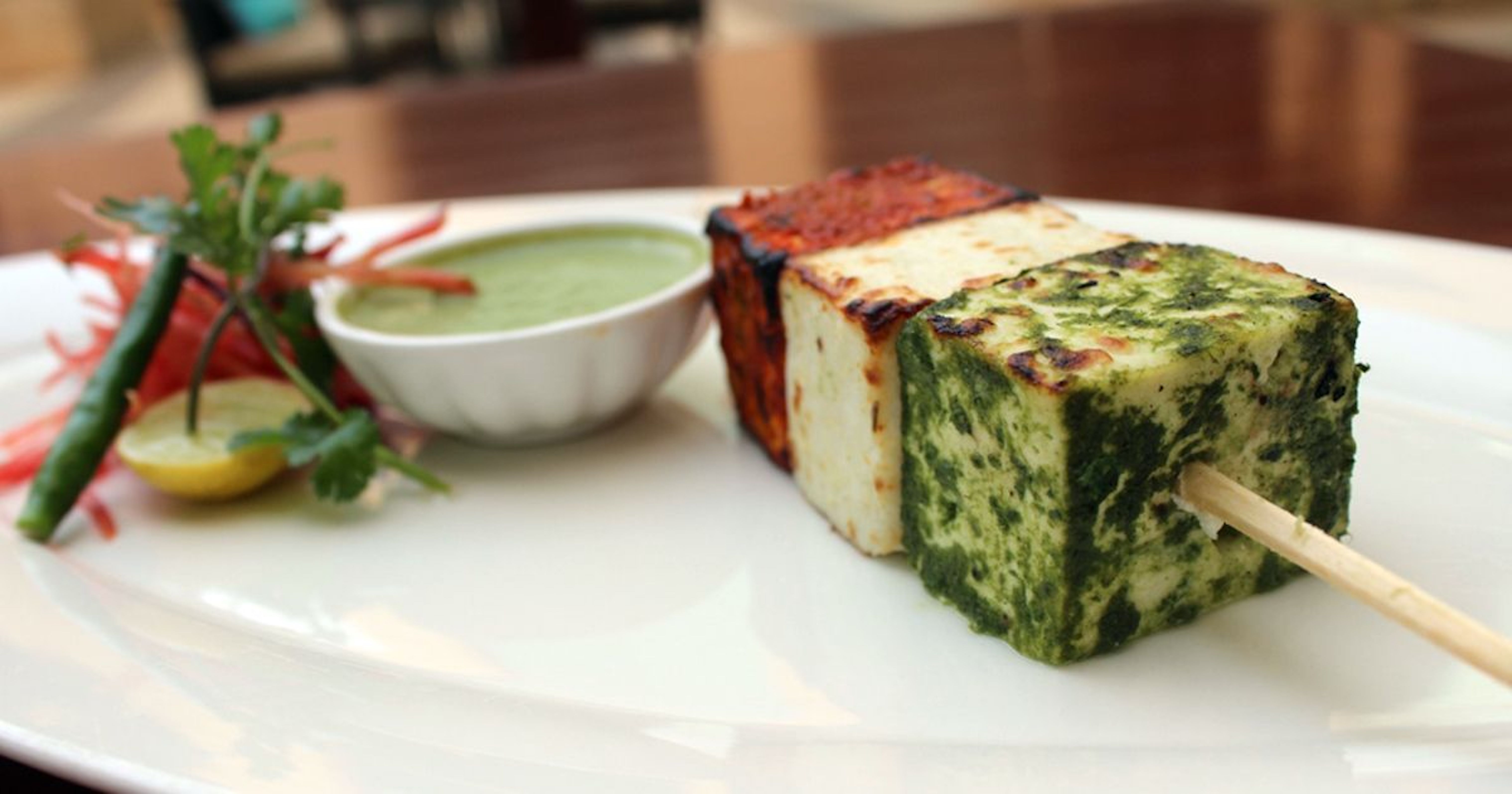 To celebrate the rich culinary culture in India, you can visit the Flavours of Freedom Brunch at Sheraton Grand Bangalore. The buffet will feature a patriotic take on popular dishes from most if not all parts of the country.
The buffet offers a selection of cold salads, live counters of Chaat and Dum Biryani. The menu will have options like Azadi Gosht Biryani, Paneer Tiranga, Maa Ki Daal, Tri Colour Saadam, and a tri coloured dessert station with a selection of deserts.
The hotel gives kids a chance to experience true freedom with a separate area that offers kids activities. Test your patriotism with the Independence Day quiz organized by the hotel. There is also the opportunity to make your own cocktails with the hotels bartenders.
The Flavours of Independence Brunch is at Feast from 12:30pm to 4:30pm on 15 August, 2017.
The prices for the brunch are"
With alcohol- Rs 2500 plus taxes
Without alcohol- Rs 1900 plus taxes