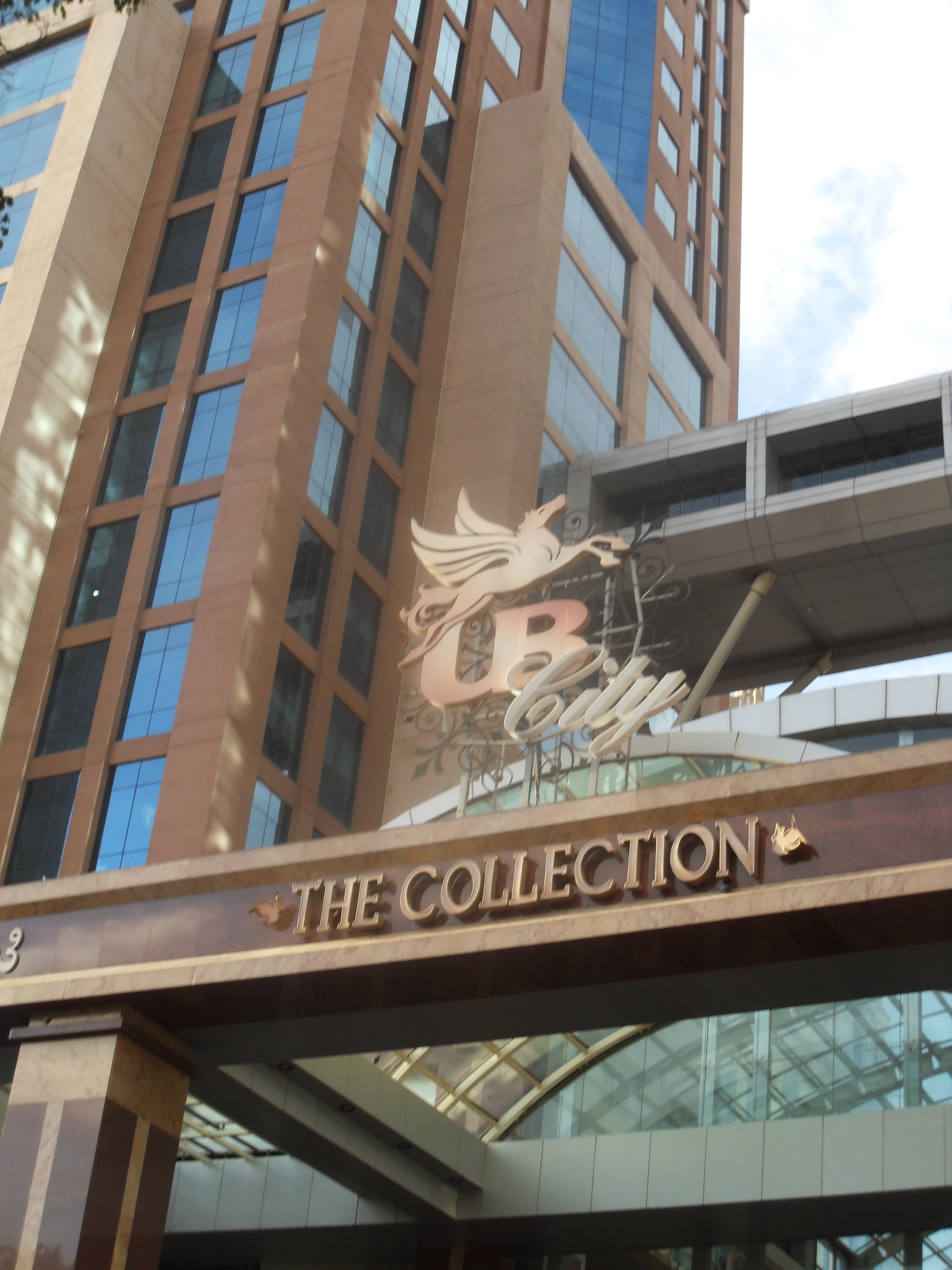 UB City is home to many of the city's finest restaurants. These restaurants are coming together over the weekend as one big festival. Flavours Of UB City will feature 15 of UB City's restaurants.
The event is more than just food with comedy shows, live music, art installations, all of which contribute to a charitable trust. Uzma Ifran the director of Prestige Group says that The Collection at UB City provides the best of global cuisine under one roof in all of South India. Many of the restaurants are located in UB City but will have pop-up versions, serving a different menu.
The global cuisine available here includes Italian, French, Mexican, Pan-Asian, North Indian, Rajasthani and modern Indian fusion.
The participating restaurants include Amande, Rasovara, Caperberry, Fava, Café Noir, Café Mangii, Subway, Chocolate D'Luxe by Bliss, Singkong, Shiro, Farzi Café, Made in Punjab, Toscano, Sancho's, and Sublime House of Tea.
The festival takes place over this weekend of 19 and 20 November, 2016 starting at 1pm on the 19th.
At UB City.