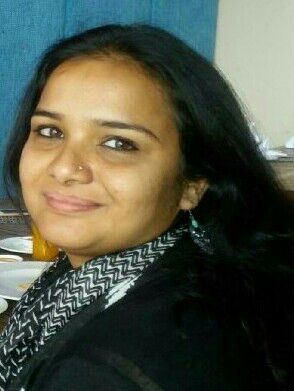 Are you a foodie?
I'd like to think so.
What's your favourite cuisine?
Italian.
What's the last place that you went to in Bangalore that you really enjoyed? What did you eat there that stood out?
Glass House. They had a fish pasta which was really good. I think it was a Pan-seared Sea Bass. It was kind of a Aglio Olio, very simple. Just olive oil and fish, not saucy. They had a great dessert too. The French Vanilla Souffle. It was like an ice cream with wafers and they poured a hot sauce on it which opened up the wafers.
Will you show your patriotism by eating only Indian food on Independence Day?
Yeah I could do that. I'll be home so that's what I'll do anyway. Eat pure South Indian home food.
What's your favourite dish of all time and where did you eat it?
Prawn Patio. It's a Parsi dish. I have eaten it at all of Bombay's Iranian restaurants. Like Ideal.
What has been your least favourite dining experience?
I don't like some places that serve chicken not cooked inside. Like many of these biryani joints like Nagarjuna. Not happening for me when I see all the various parts inside.
If you have to recommend a place to our readers what will it be?
Hangover, Monkey Bar, Glass House.