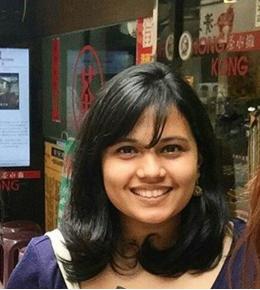 Lisa Srao,
Chairman and Managing Director, I Brands Beverages Ltd.
What's a myth about women and alcohol that you don't like?
The alcohol industry is immensely male dominated. People believe, a woman cannot run a business in this industry. However having started I Brands Beverages from scratch and being the only woman in the industry to have started a spirits business from scratch, I believe women can excel in any field, if they set their mind to it.
What is your drink of choice?
I enjoy drinking Red Wine.
Which restaurant in Bangalore is your fav?
Sanctum is my favourite restaurant in Bangalore. I love the Beer infused chicken with cream potatoes there.
What's' the best food and drink pairing?
For me it is Red wine and cheese. I believe is the best food and drink pairing.