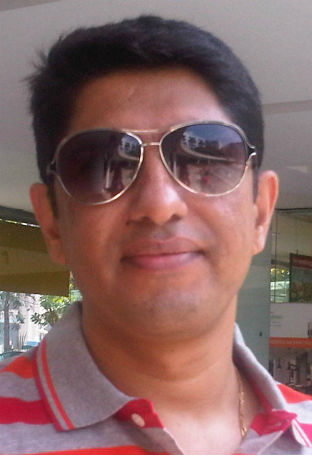 Aditya Dang
New Thippasandra
What are your thoughts on Bangalore's food scene?
Bangalore's food scene is one of the best in the country with a mix of international food chains, high-end restaurants and legacies pampering our taste buds. There's delicious food for everyone from all parts of the country and international variety available within an arm's reach at least for me as I reside near Indiranagar.
Where do you usually eat out? What about it do you like?
Melange at Hotel Park Plaza, Mainland China and Indijoe are a few of my favourites and the best part is that it is all available at ease without actually burning a hole in the pocket.