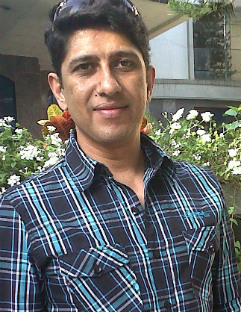 Aditya Dang
New Thippasandra
What are your thoughts on Bangalore's food scene?
Bangalore's food scene is delightful. With the ever-growing range of international restaurants and cafe's across the city, there are more than a few choices available for each of the world cuisine one wants to relish.
Where do you usually eat out? What about it do you like?
My favourite restaurants are around Indiranagar, Koramangala and Old Madras Road. I like to taste new varieties at new lots, which doesn't make me feel limited both in experience and the pleasure that goes with it.