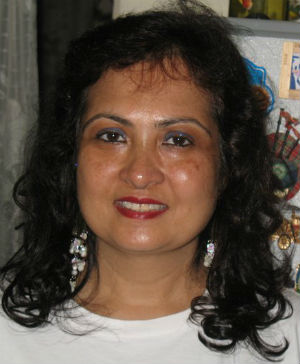 Asha Elisha
Kalyan Nagar
What are your thoughts on Bangalore's food scene?
Bangaloreans are very fortunate in that we have an amazing variety of cuisines to sample. In addition, Kalyan Nagar, the area I live in is famous for its numerous eateries, many of them just a hop, skip and jump away from my residence. My folks and I make it our quest to try out as many new cuisines/dishes as possible whenever we venture out on an eating trip.
Where do you usually eat out? What do you like about it?
I don't have just one favourite eating joint, but some of my favourites are Savoury on Mosque Road (Arabic food), Chutney Chang on Museum Road (Indian & Chinese value for money) and Ithaca in Chancery Pavillion (Continental/European).