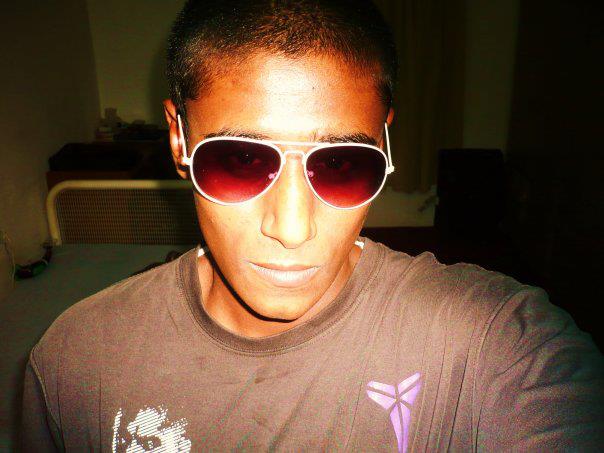 David Thomas
Mechanical Engineer

What is the one signature dish that captures the spirit of your city?
Idli-Sambar.
Which is your favourite restaurant in the city, and why?
I really like Hip Asia, partly because I'd die to get some Oriental grubs on my hands.
Which is the one lesser-known restaurant in the city that you'd recommend to others? why?
Murugan Idli Shop at T Nagar.
What's the one international cuisine that is very popular in your city right now?
Italian, I guess. Sushi has been doing the rounds everywhere recently as well.
Which restaurant in the city serves the best dessert?
Tangerine.