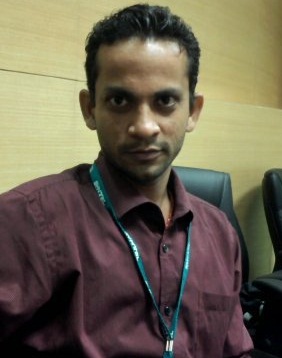 Durgesh Singh,
Whitefield
What do you think about Bangalore's food scene?
I read somewhere that the food scene in Bangalore is like a melting pot of diversity. I couldn't agree more. You have something for everyone in Bangalore and during festivals and special occasions, it just gets better.
Where do you usually eat out and what do you like about the place?
I live in Whitefield and the traffic compels me to look for places around the area. I go to Toscano when I am in the mood for Italian and to Golcunda Chimney when I want some good old Indian food.
What's your favourite cuisine?
Italian is my favourite cuisine. Chinese of course is an all time favourite and I can't think of many Indians who don't like Indian food!