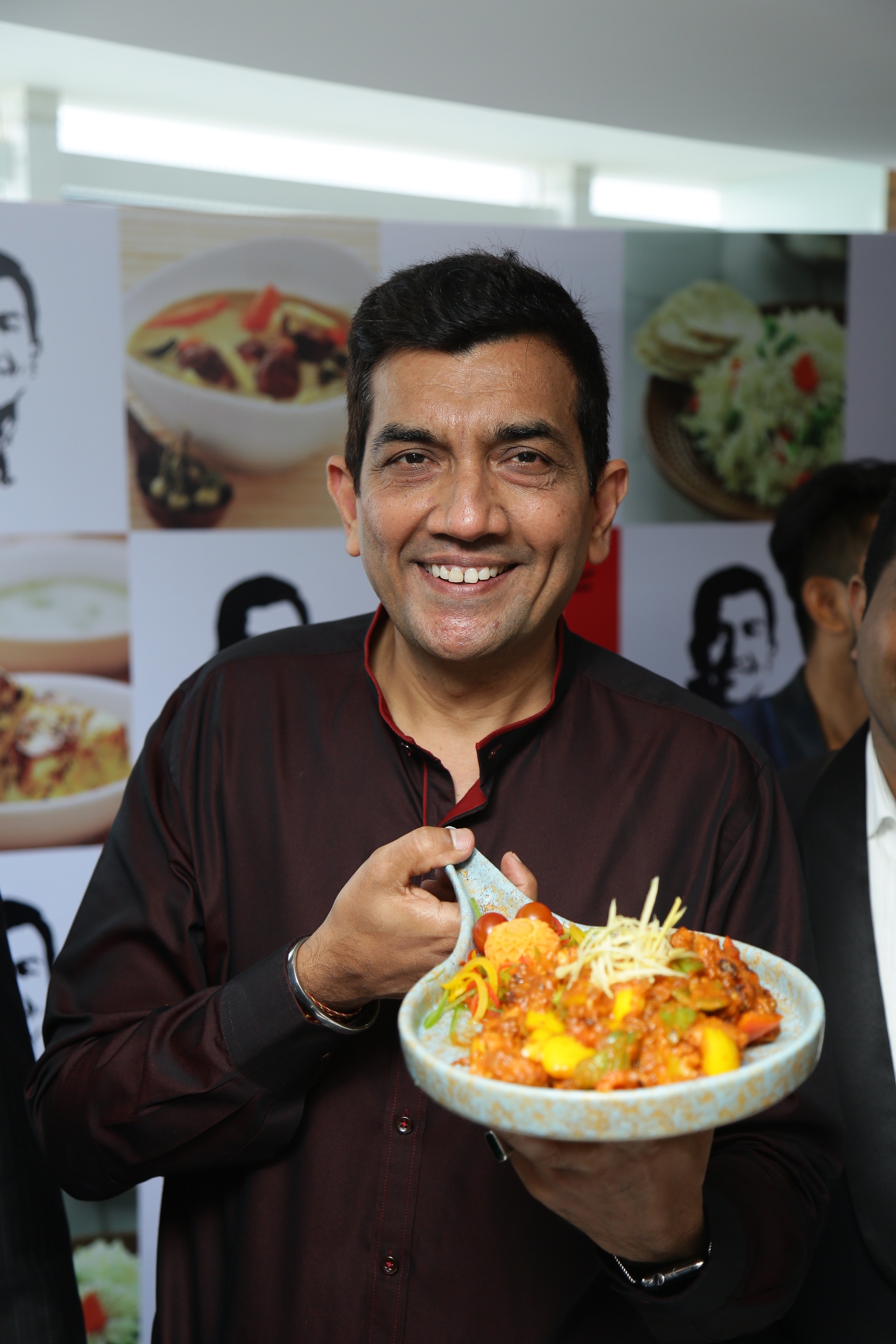 Tamanna Pasha
Image Consultant & Life transformation Coach
If you had one last meal in Bangalore what would it be?
God, that is a tough decision to make. But if I was leaving Bangalore then I would want my last meal here to be authentically Bangalorean. I can only think of ghee laden Idlis and crunchy Dosas with roasted cashew chutney from Khao Galli, in the interiors of Chickpet.
Your choice for a dinner date?
My checklist for a romantic dinner is an open air restaurant, beautiful ambience and delish food. Somewhere you can forget about the world and get lost in conversations. My pick would be La Plage in Goa or Olive Beach in Bangalore
Which cuisine do you love the most?
This is a totally unfair question for a foodie like me. I absolutely love all cuisines from Japanese to Indian. But I must admit I am partial to Italian food paired with a nice wine.
Where did you hang out during college days?
I was in Christ University. So Forum Mall in Koramangala was the most popular hangout. We would spend hours there after (and sometimes during) college. The food court had many interesting options.
What is comfort food for you?
Rajma Chawal or Kadi Chawal made by my mom takes me right back to my childhood.