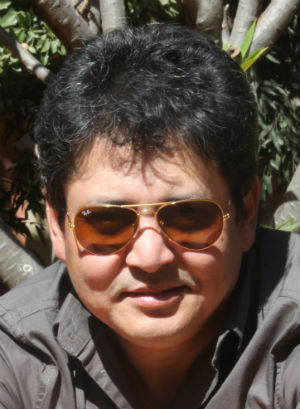 Kamal Kumar
St Marks Road
What are your thoughts on Bangalore's food scene?
Bangalore is a great place for food lovers. It has so much to offer from simple homely food to specialty cuisines.
Where do you usually eat out and what do you like about it?
Mostly I go to Nagarjuna, the Andhra restaurant. I like the biryani there which is not too spicy.
What is your pet peeve at a restaurant?
Being seated and then left alone for half an hour without coffee or a menu.