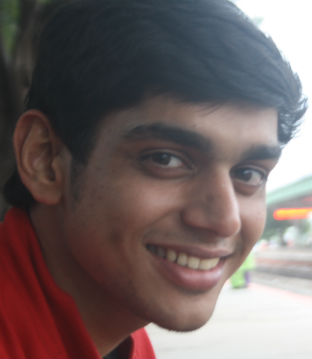 Keegan Pavrey
Balaji Nagar
What do you think about Bangalore's food scene?
I think Bangalore offers a variety to choose from ranging from Indian to Tibetan delicacies.
Where do you usually eat out? What do you like about it?
I usually eat at casual dining restaurants, cafes and bistros. The restaurants offer authentic food at reasonable rates whereas cafes and bistros are a good place to catch up with friends during a break.