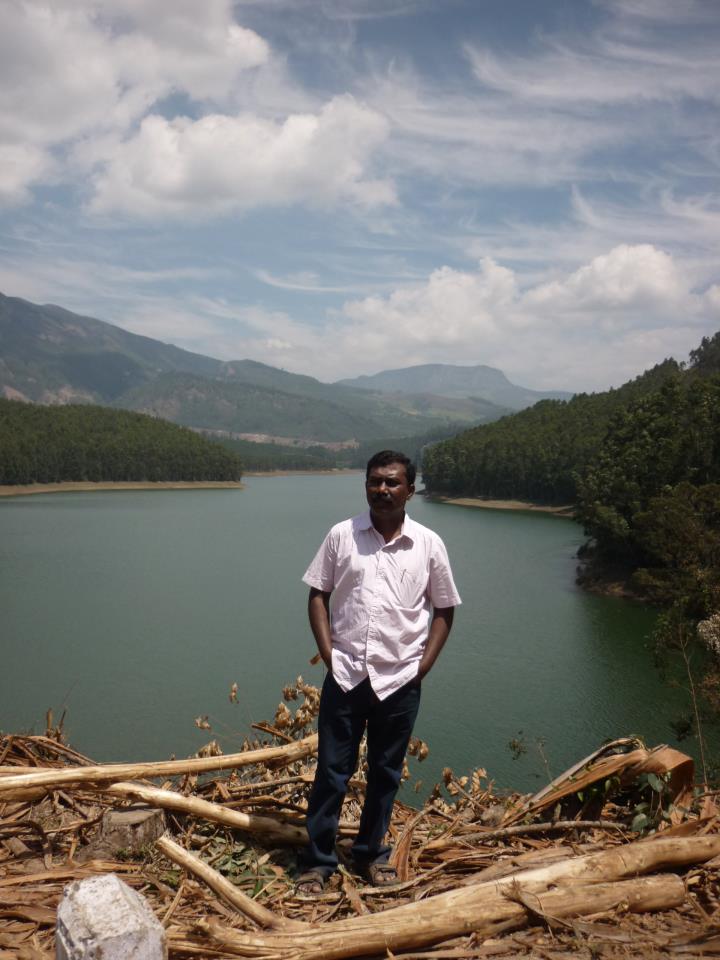 Are you a foodie?
Yes.
What's your favourite cuisine?
Rendu Dosai :) (ref: Rendu Dosai by Radha Thomas. Watch the full video here.)
South Indian. Anything non-veg
What's the last place that you went to in Bangalore that you really enjoyed? What did you eat there that stood out?
I went to Ruush. It was after three in the afternoon and I rushed out of my office looking for a place to eat. The manager who happens to be an old classmate of mine invited me in for a quick meal. The chef prepared some special non veg thing made with lamb. I liked it very much.
What's your favourite dish of all time and where did you eat it?
Mutton Biryani that my wife makes.
Donne Biryani on St Marks Road.
What is your least favourite dish?
Raggi Mudde.
If you have to recommend a place to our reader what will it be?
There is this place that I like better than Nagarjuna. It's on Residency Road, the road that leads to Symphony Theatre. I think it's called Amaravati.