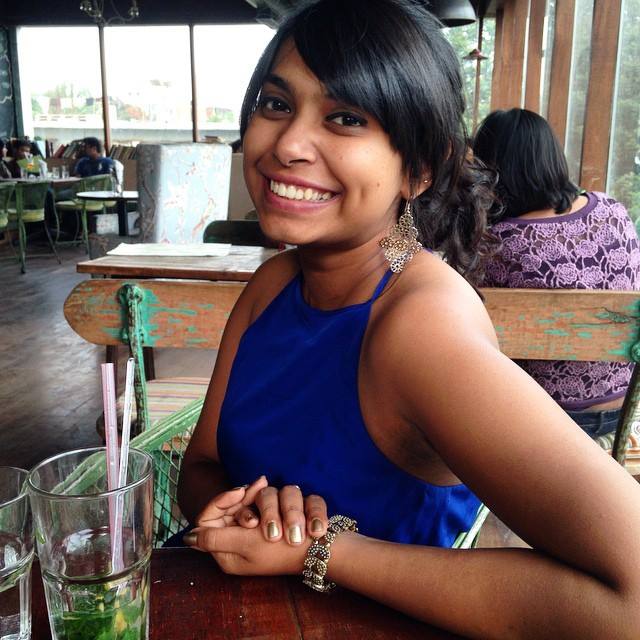 Deena Rodrigues
Marketing manager, Orion Mall
Which country's cuisine impressed you the most?
I travelled to Spain a few years ago. I fell in love with the food there. The Tapas bars, the Paella. There used to be a few tapas places in Bangalore but they never caught on. I think Spanish food like Paella will be very popular in India, they are comparable to Biriyani, an eternal favourite.
Any place which didn't impress you?
I went to Australia and I didn't like the cuisine much. It was bland for my taste. and there were too many American fast food type restaurants. That's not my style of food at all.
Which restaurants in B'lore do you like?
I like Thai food a lot. Benjarong and Republic of Noodles do a good job with it. I also love coastal food, since I am from Mangalore. Here some of the good restaurants are Mangalore Pearl, Coast to Coast. If I want something fancy I head to Mahesh Lunch Home. But nothing comes close to Shetty Lunch Home in Kundapur. I love trying out South Asian cuisines, they really appeal to my palate.
Where do you like to hang out in the evening?
I love to hang out at Toit and Watsons. Tavern on Museum Road is an old fav. I am a very Old Monk and Coke kind of person.
Do you like cooking?
Yes. But it is not an everyday thing. I like to go to Foodhall and pick up nice ingredients, then pick out my fav exotic recipes. I like making Risotto. South East Asian flavours is something I like experimenting with, Thai curries for example.