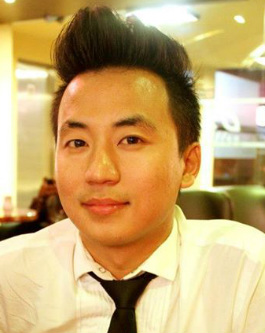 Pito Kiba
Kammanahalli
Management
What is your opinion on the food scene in Bangalore?
We have many choices in Bangalore. It's a real foodie's heaven.
Where do you usually eat out? What do you like about it?
I like Arirang, a Korean restaurant in Kammanahalli. It's not expensive and it's healthy.