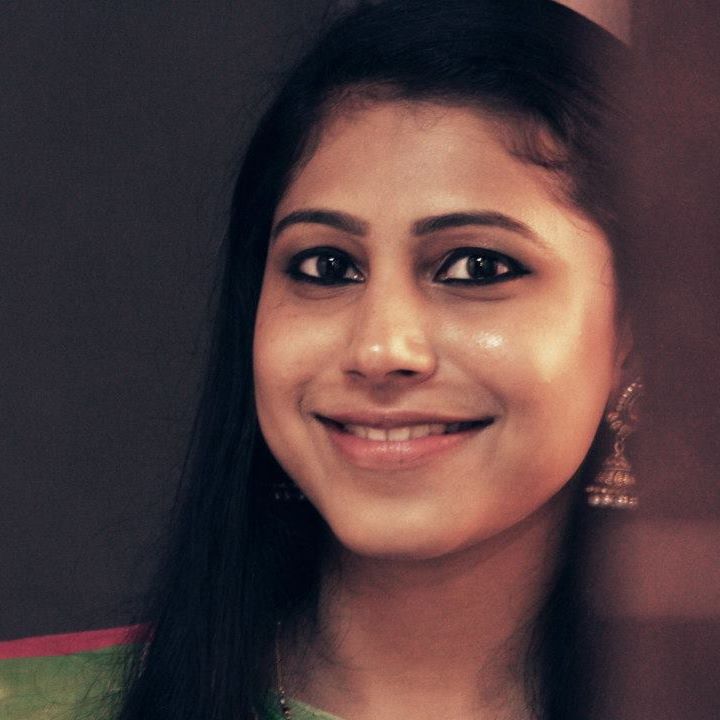 Karan Virwani
Owner, Singkong
Congrats on the first anniversary. How has it been?
Thank you! This one year has been an amazing ride, getting into a field without knowing much about it and pulling it out successfully is an amazing feeling. We were lucky to enter at a time when the F&B scene in Bangalore began burgeoning.
Growing up which were your favorite places in Bangalore?
When I was younger some of my favourites were Aroma's of China, Kebab Corner and of course Corner House.
Which restaurants do you like to visit?
I really like Royal Afghan. Close to home is Toscano which is another favourite. And I like Karavalli at The Gateway Hotel on Residency Road.
What are the most important things for a restaurant?
Quality and consistency is of utmost importance. We also realised that people also love variety, so we try to incorporate that. Yet at the same time we know that we have to remain true to our basics.
What are the challenges in the industry?
As fascinating as this industry is one of the challenges is getting trained personnel and controlling the food cost because production and delivery takes place at the same place unlike any other industry. One more challenge is keeping consistency in quality and pleasing every customer equally well. In the age of the Internet and various food review websites etc, a bad review can be quite damaging. Customers expect a higher quality now than ever before and it's only increasing