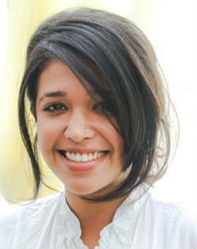 Pooja Arjun
BTM Layout
What do you think about Bangalore's food scene?
The food in Bangalore showcases the flavours of India. Due to the number of people that have migrated to the city from other states, Bangalore has a variety of cuisines, from South Indian to North Indian and even international cuisines. Bangalore has it all.
Where do you usually eat out? What do you like about it?
I like to try different international cuisines. Phobbiden fruit and Benjarong are among my favourites. The quality and flavour of their food is amazing. Another favourite and a weekly must for me is Empire, for their butter chicken, ghee rice and kebab.